« "Being in London is getting to me." | Main | Lucerne. »
June 14, 2011
Sensitive Litigation Moment No. 26: Discovery and Leading Questions under Fed. R. Civ. P. 30.
Trial lawyer-writer Evan Schaeffer is always worth reading. See Rule 30 and then read "When Are Leading Questions Permitted During Federal Court Depositions?" at his Trial Practice Tips. Schaeffer is right to remind us: the starting point for lawyers who notice and conduct depositions is knowing it's a direct exam. Therefore, no leading questions are permitted. However, as he notes, most witnesses in depositions, especially for discovery, are adverse, or "hostile". So lead them (as everyone generally does anyway). Use shorter, more "loaded" questions.
But know what you're doing--and why.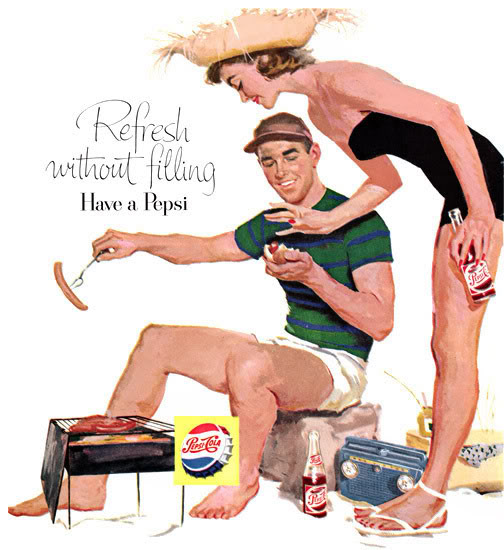 Above: In some U.S. firms, squads of generic dweebs who learned "how to think" for three years in law school are deployed to help plan depositions in the business disputes of important clients. Summer clerks--generally law students, and even more dangerous--may work in those same firms May through August.
Posted by JD Hull at June 14, 2011 11:59 PM
Comments
Post a comment