« G.M. Wallace in my kind of writer, polymath, lawyer and faux fool. | Main | Myron Leon Wallace (1918-2012). Journalism as a warrior-thinker-hustler's art form. »
April 08, 2012
Spring: We all feel its giddy dance and play.
Spring ushers in important observances by most religions and faiths. Yet nearly everyone has Spring in their deepest wiring without a scripted assist from organized religion or other "crowd control" cults and cultures that want to tell you how to think, feel and act.
All of us feel Spring's play: Jews, Christians, Muslims, Buddhists, atheists, Druids, Scots, Picts, reveling Irish folk, 3 or 4 Germans, dour Eastern Europeans, Boring Anglos Like Me, All Of The French, ultra-serious Korean dudes, Czech engineers, non-human animals (your dog, Randy) and just plain fleshy folk in the Midwest. All of us notice the natural world a bit more. A flash of joy for no reason at all.
We all do a move. Hips are often involved. Quick--but visible. It may be a jig, a giddy leap, a prance, a simple dance, the Philly Dog New Breed, a strut, boogie or waddle to nod and celebrate. It's merely primal. It's always physical.
We all refuse to ignore rebirth, renewal, new life cycles, being here now, and possibilities of bold fresh starts.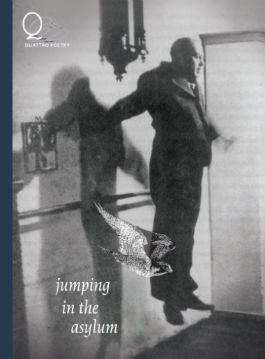 Posted by JD Hull at April 8, 2012 09:59 PM
Comments
Post a comment
Thanks for signing in, . Now you can comment. (sign out)
(If you haven't left a comment here before, you may need to be approved by the site owner before your comment will appear. Until then, it won't appear on the entry. Thanks for waiting.)