« USA workers most productive--but Asian numbers are impressive. | Main | Work-Life Balance is PC for "Slacker"? »
September 05, 2007
Ruthie does America...and vice-versa.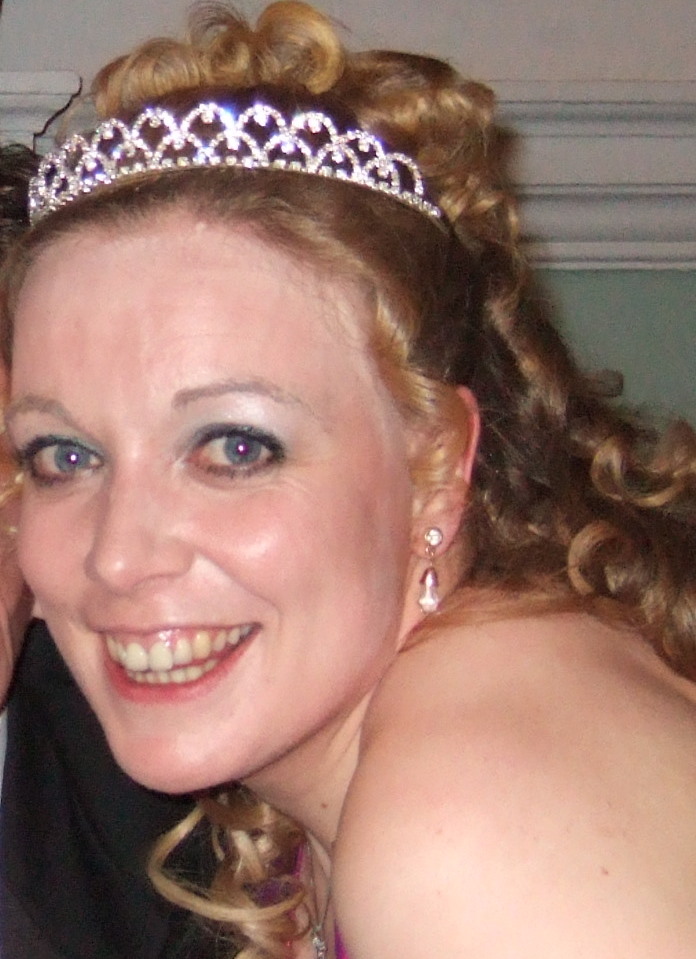 WAC? understands that the UK lawyer-blogger Ruthie of Ruthie's Law landed safe and sound in a Midwestern city on Saturday--and is now busy charming and seducing everyone she meets in meetings in the Heartland. Lots of press about this in England (e.g., "Ruthie in Evil Empire"). Will she finally meet my travel-worn boss on this trip? Or will she/he have to wait until WAC?'s next trip to London? Stay tuned.
In the meantime, welcome to America, Ruthie. And vice-versa.
Posted by Holden Oliver (Kitzbühel Desk) at September 5, 2007 11:59 PM
Comments
Post a comment
Thanks for signing in, . Now you can comment. (sign out)
(If you haven't left a comment here before, you may need to be approved by the site owner before your comment will appear. Until then, it won't appear on the entry. Thanks for waiting.)