« The Overstatement. | Main | Can we change how good clients think about lawyers? »
December 05, 2009
Dites-le en anglais, s'il vous plait?
French blogs (see lower left of this blog), not that suprisingly, often have stunning designs, photos and graphics, but we'd still like to see more of them in English. And especially ones about law, business and public policy.
To the French: we're sorry we let our French fall into disrepair; you, the curators of all things fine, still teach all how to live and remind us what we should know about the West.
But any Blogs of France in English out there? Doesn't have to be "American" English.
For now we'll continue to make do with an American writer Tara Bradford's wonderful Paris Parfait. While she routinely ignores us--probably because many of us here at WAC? are from the Midwest--her site does make us want (1) to get back to the Hull McGuire island and (2) meet and speak with Maryam, who we discovered in Paris three years ago. We owe Tara a great debt.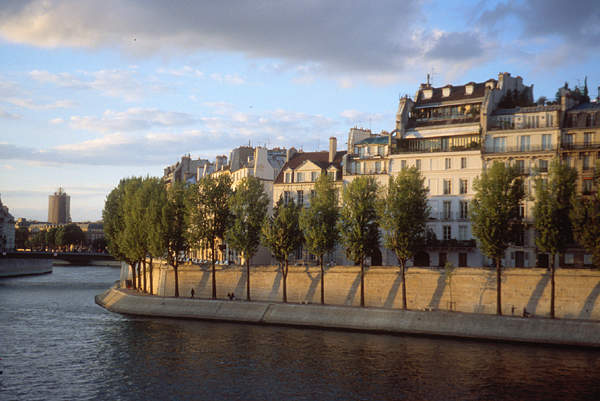 Posted by JD Hull at December 5, 2009 12:59 AM
Comments
Oh, I did not mean to be ignoring you! I've just had a crazy schedule these past few months of travel and magazine and photo assignments. I have fallen woefully behind in reading and commenting on blogs! But I really do appreciate all the lovely kudos! :)
Posted by: Tara Bradford at January 5, 2010 12:00 PM
We were kidding, Tara, but thanks! We understand travel/schedules. We can't keep up with blogs either. How do you find, keep tabs on, and use worthwhile sites in just English worldwide--and still do your day job?
Posted by: Holden Oliver (Kitzbühel Desk) at January 6, 2010 03:57 PM
Post a comment
Thanks for signing in, . Now you can comment. (sign out)
(If you haven't left a comment here before, you may need to be approved by the site owner before your comment will appear. Until then, it won't appear on the entry. Thanks for waiting.)