« Sicily's governor sentenced to prison. | Main | My little town: OpenCongress »
January 19, 2008
Fancy Brit lawyer Ruthie loses passport in back of Scottish cab.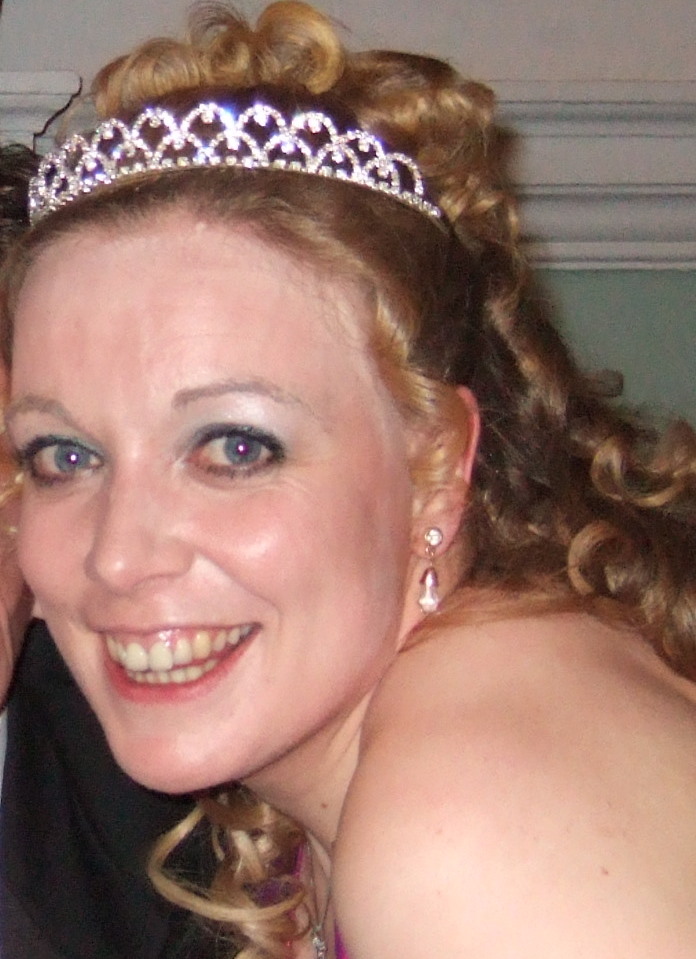 We know from her on-line confession that this happened to the famous English lawyer-writer-biker Ruthie in Aberdeen, Scotland around New Year's, culminated in a run-in with the feared and notoriously unrelenting Grampian Police, and therefore almost certainly involved booze, men and/or worse. See "Do Not Lose your Passport" at Ruthie's Law. We Yanks expected much better. Arched eyebrows.
Posted by JD Hull at January 19, 2008 08:20 PM
Comments
I'd love to say that I lost my passport whilst engaged in drunk orgy of excess in the back of a cab, but no, I was in fact simply in a panic because we were stuck in a traffic jam and I thought I was going to miss my flight.
But thanks for the "famous English lawyer-writer biker" moniker I'll be on the David Letterman show before you know it :-)
Posted by: Ruthie at January 19, 2008 06:09 AM
All I have to say is that Ruthie is the best lawyer name ever.
Posted by: Ruthie Forsoccer at May 11, 2010 10:44 PM
Posted by: Holden Oliver at May 11, 2010 10:52 PM
Post a comment