« RMN v JFK | Main | Rule 6: "...sending to clients barrages of small but powerful ads." »
September 28, 2023
Pointe Aux Barques, Michigan
For me, it beats Big Sur and the Austrian Alps. My favorite place in the world, it is desolate in the winter and still beautiful. Not too many people live here year round: about 10, they say, and even that may be a U.S. Census error. No one around. PAB sits on the northern-most point of the Michigan Thumb, between Port Austin and Grindstone City, on Lake Huron. It was built as a resort community for St. Louis and Detroit business people in the mid-1890s. When I was growing up and we moved about after leaving the DC area--Chicago, Grand Rapids, Detroit, Chicago again, and finally Cincinnati--we spent June and July here no matter where we lived. Had my first "businesses" here (teaching tennis and later a carwash with my brother). This was the only constant place in my childhood. I still dream about the cliffs and the lake and smallmouth bass and our four dogs and my friends. Edgar Guest, the people's poet, a kind of lyrical Will Rogers, owned a cottage on the main still-nameless road. I used to sit on his porch with my first girlfriend, with whom I am still in touch. I've been here in the winter before, when I was in law school; yet being here during any season is hard to describe.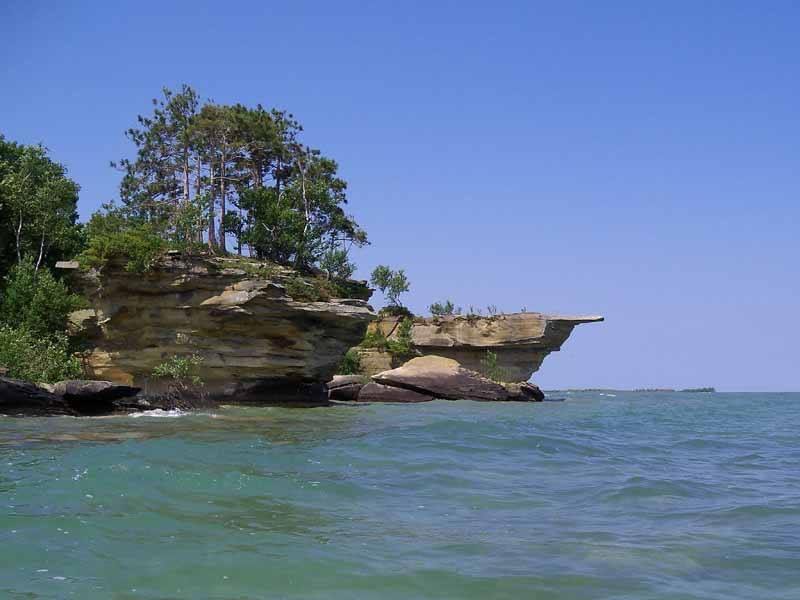 Posted by JD Hull at September 28, 2023 12:59 AM
Comments
Amazing to meet people who know about it--a truly old and cozy-closed world. My family first was introduced to PAB in early 1960s. Still good small-mouth bass fishing.
Posted by: Dan Hull at September 11, 2009 06:01 PM
I've been there twice with my wife's family from St. Louis and it's great. We've been to Squirrel Island, Maine this summer which has the same feel. Have some great pictures of the family at picnics at Thumbnail Rock.
Posted by: Peter St. Phillip at September 11, 2009 05:56 PM
Sounds beautiful. I am from Michigan and would like to know more about this lovely spot.
Posted by: J Timmins at May 27, 2009 05:15 PM
Post a comment
Thanks for signing in, . Now you can comment. (sign out)
(If you haven't left a comment here before, you may need to be approved by the site owner before your comment will appear. Until then, it won't appear on the entry. Thanks for waiting.)