« Real Yank lawyers read Charon QC's Weekend Review. | Main | The best books on "all you can be". »
April 21, 2008
Blawg Review #156: Are you an Avatar?
"Are virtual worlds the beginning of the end of society?" And what's virtual law, anyway? Author-blogger Benjamin Duranske hosts this week's Blawg Review #156 at Virtually Blind. Strange, wonderful, even inspiring. And a very nice review of last week's posts. BR #156 also gets a write-up by Robert Ambrogi, who like us is intrigued by virtuality, at ALM's Legal Blog Watch.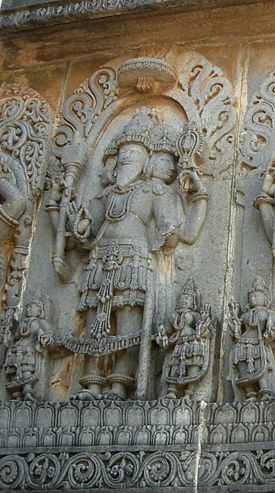 An Avatar, pre-Durankse.
Posted by Brooke Powell at April 21, 2008 12:58 AM
Comments
Post a comment
Thanks for signing in, . Now you can comment. (sign out)
(If you haven't left a comment here before, you may need to be approved by the site owner before your comment will appear. Until then, it won't appear on the entry. Thanks for waiting.)