« 2007: "Prelude to Famine?" | Main | The new Wall Street Journal »
May 01, 2008
Labour Day, May Day, Beltane.
If today and in the next few days you have trouble rousting people in Norway, Italy or China on the phone or with e-mail, here's the reason. In many nations of Europe, Asia, Latin America and Africa, May 1 is Labour Day, or international workers day.
And a bonus day for all you pagans and druids out there: in parts of Europe, as in the U.S., May Day is also a rite of Spring, including Beltane, still observed by some in Scotland and Ireland.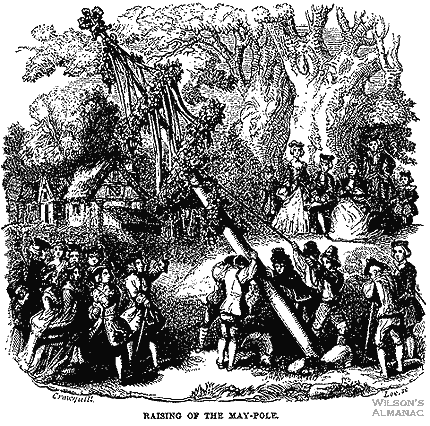 Posted by Holden Oliver (Kitzbühel Desk) at May 1, 2008 06:59 PM
Comments
Alas, as we are not paid-up members of the Comintern, we corporate lawyers here in Korea are strapped to our desks even on May 1 -- we use this day to plot ways to keep the workingman down.
It was a glorious day outside, too. Drat.
Posted by: Brendon Carr (Korea Law Blog) at May 1, 2008 03:38 AM
Post a comment
Thanks for signing in, . Now you can comment. (sign out)
(If you haven't left a comment here before, you may need to be approved by the site owner before your comment will appear. Until then, it won't appear on the entry. Thanks for waiting.)