« Recap: "Should associates pay their law firms in the first 2 to 3 years?" | Main | Blawg Review sobers up, gets literate. »
September 08, 2008
Two Ways of the Trial Notebook
A quick one from the Amsterdam Airport Schiphol, where there are Old Ones and Young Ones in their dark Monday suits. Men of all ages with shaved heads who look like Moby. Tall trilingual Nordic women, many beautiful, with serious faces and laptops. They prepare for battle this week in the mostly-down markets of The West.
Ah, grasshopper, it's trial time. For business trials, and non-business trials, see for starters the outlines for Trial Notebooks, either One or Two, at Evan Schaeffer's Illinois Trial Practice. We like the latter, but you should mix and match--and use your great brain. Both sides of it.
And be advised. As Tom Hanks, or someone, once said: "There is no boilerplate in baseball". Each client, each problem to solve, each transaction, and each trial: each is wonderfully unique, and Different From The Other, whether your firm does "cookie-cutter" work or not.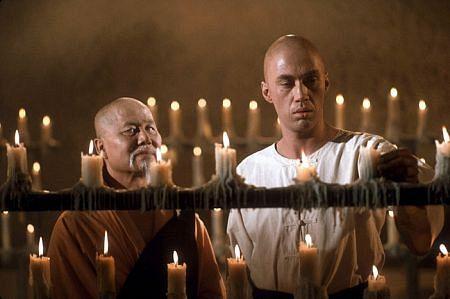 Posted by JD Hull at September 8, 2008 11:38 PM
Comments
Post a comment