« Atonement | Main | The War Against Legal-Speak. »
September 16, 2013
Soulful in America.
You may have dramatic cheekbones, pouty lips, Chiclet-white teeth, the neck of a gazelle, four feet of legs, a French manicure, and a serious rack of mamm. But if your insides aren't pretty, your outsides don't really mean that much...and there's no time like the present to go in for soul surgery.

--Andrew Creighton Stone, Editor-in-Chief, Los Angeles Confidential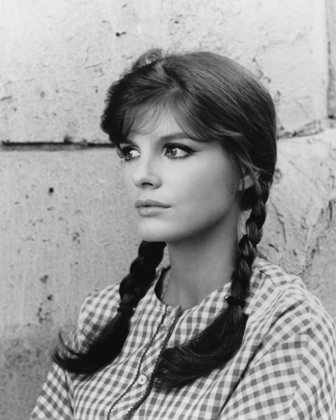 American actress Katharine Ross: Beauty, brains, heart, soul.
Posted by JD Hull at September 16, 2013 10:00 AM
Comments
Post a comment