« Alexander Solzhenitsyn (1918-2008) | Main | Olympics 2008: Beijing »
August 05, 2008
Victoria Pynchon's #171: Like a Vixen.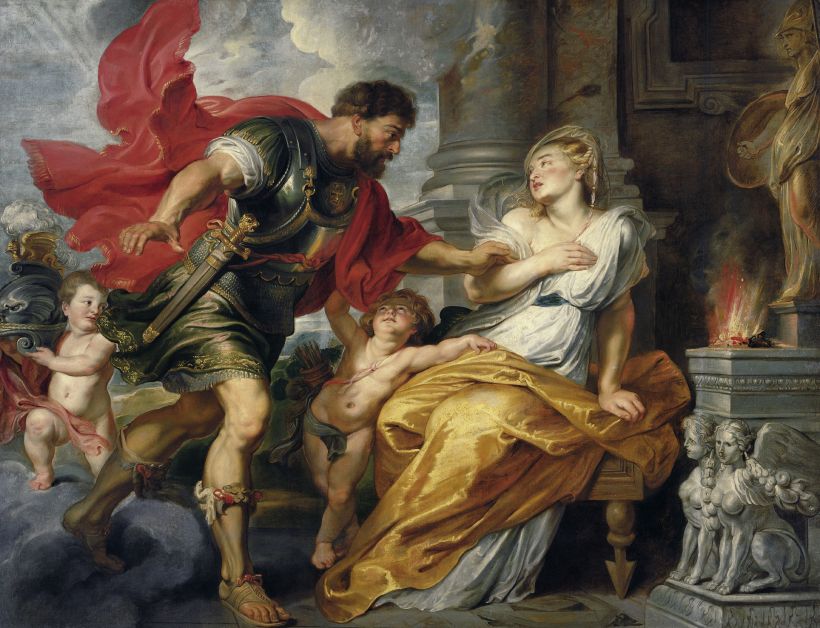 We'll show you an "aha" moment, you saucy flirt. The multi-talented Vickie Pynchon, an attractive lawyer in my neck of the jungle Holden Oliver has a huge thing for, writes Settle It Now--a site which, like its title, always makes too much sense--and the IP ADR Blog. She did the Blawg Review honors this week with #171. Her "Like-A-Virgin" edition (her first time) has a sexual theme. WAC? has taken a stand against this sort of thing generally--but it's not like #171 was more than she could handle, as it were. In fact, this is one of the best Blawg Reviews you'll see. It illustrates our often-made point that inexperienced BR hostesses often make up for lack of experience with enthusiasm, creativity and making the right moves and noises, if you
get our drift. She must have taken on about 50 of last week's posts, and Vickie finds sexual innuendo in about half of those. The only kinds of activity or persuasion not alluded to in her epic, exhaustive and heaving performance are Ben Wa balls, the Stair-Walker, things you can do with pearls, the Antler Dance, and "animal buddies", if you catch our meaning. I think Holden and a friend are driving down to Vickie's house in LA right now.
Posted by JD Hull at August 5, 2008 11:17 PM
Comments
That's MISTRESS Pynchon to you . . . .
Posted by: Vickie at August 5, 2008 10:02 AM
Post a comment
Thanks for signing in, . Now you can comment. (sign out)
(If you haven't left a comment here before, you may need to be approved by the site owner before your comment will appear. Until then, it won't appear on the entry. Thanks for waiting.)