« Blawg Review #172: The Olympics Come to the Blogosphere | Main | Bush warns Russia re: South Ossetia and Abkhazia »
August 15, 2008
What About Paris Hilton?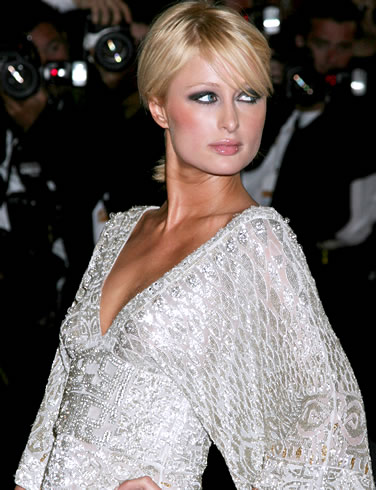 See "3.5 Million Viewers in 22 Hours" at Mark Del Bianco's Trying to Find the Sun.
Posted by Holden Oliver (Kitzbühel Desk) at August 15, 2008 11:48 PM
Comments
It's amazing what young American women will do to amuse themselves while Hull is on the continent.
Posted by: shg at August 16, 2008 03:20 PM
Post a comment