« Booze Piano | Main | "I believe in Wasilla." »
September 17, 2008
Coming soon: "Why Johnny Can't Work".
Or "The New Employee as Houseplant". Dan Hull just got back to the States--and now suddenly goes back to Europe for a few days. But he plans to finish the above when he returns. ("I may have figured out why these people can't accomplish anything; so alert the Media..."). Whatever, Dan.
In the meantime, see at Scott Greenfield's "The Lawprofs Respond: The Slackoiesie are Differently Abled" at Simple Justice and Jeffrey Harrison's "Creating Disabilities" at MoneyLaw. Greenfield, a hero to boomers, is on a roll. Query: can "high self-esteem" exist along side marginal abilities/low self-respect? And isn't this in the DSM IV somewhere?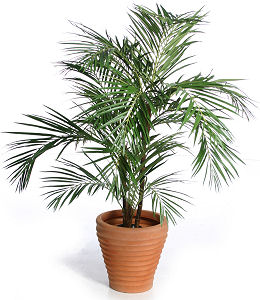 Posted by Holden Oliver (Kitzbühel Desk) at September 17, 2008 12:23 AM
Comments
Yeah, shucks....so, Maia, what are you doing later on?
Posted by: Holden Oliver at September 19, 2008 09:33 PM
Posted by: Maia Berens at September 19, 2008 03:35 PM
Post a comment