« Real Women: Annabeth Gish. | Main | Europe's Main City of the Dead: Père Lachaise, 20th arrondissement »
March 03, 2019
Sunday Sensitive Litigation Moment: Lawyers Aren't Royalty.
It's not about the lawyers anymore. No one cares you're a lawyer. Not impressive. A big so-what. In America, they made it easy to become a lawyer. Some day, everyone, including your waitress in Richmond, Kentucky, will be a lawyer. So get a head start on those you can. Distinguish yourself by serving clients. And get higher standards.
See Rule 9: Be There For Clients--24/7 from our Mr. Rogers-like but deadly serious 12 Rules.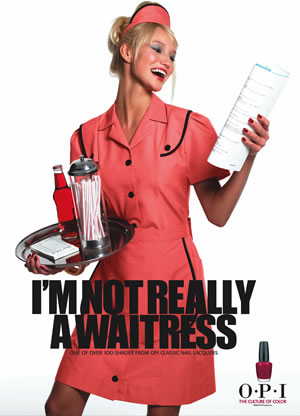 Posted by Holden Oliver (Kitzbühel Desk) at March 3, 2019 11:59 PM
Comments
Post a comment