« The Value Movement: "The Value Challenge". | Main | What your clients will do--and your firm needs to do. »
October 10, 2008
The Recession: The next big things for your clients are...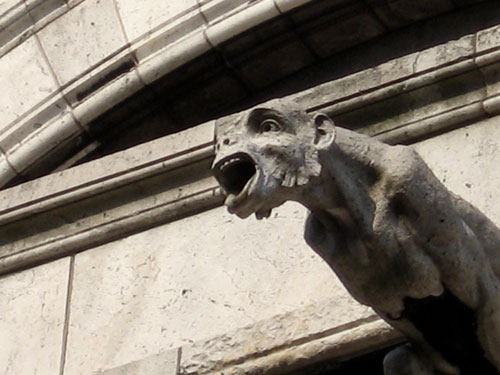 A. Austerity. Your clients will try to: (1) Do only The Urgent. That means respond to/defend regulatory enforcement action, renegotiate loans, litigation, etc. (2) Do The Urgent only In-House.
B. The Status Quo. That's the Latin short for "the state existing before the war". Clients will not change outside counsel as frequently. Not as many new engagements. So hold on to what you have.
C. Real Value. When your firm is called upon to work for a client, that client will want Real Value. Real Value does not necessarily mean lowering your rates or doing flat-fee arrangements. It will be determined, as always, by the gut-level reaction General Counsel has in that first 30 seconds when he or she reads your invoice. So what RV did your firm add?

Posted by JD Hull at October 10, 2008 12:25 AM
Comments
Post a comment