« What your clients will do--and your firm needs to do. | Main | Speaking of ADR »
October 13, 2008
European Schadenfreude.
For a week or so, anyway. London's The Economist, America's tough but appreciative new Mom, ran this gem on October 1, which begins:
One by one, European leaders have lined up to hail the triumph of welfare over Wall Street. "The idea that markets are always right was a mad idea," declared the French president, Nicolas Sarkozy. America's laissez-faire ideology, as practised during the subprime crisis, "was as simplistic as it was dangerous," chipped in Peer Steinbrück, the German finance minister.
And then Europe had a really bad week last week.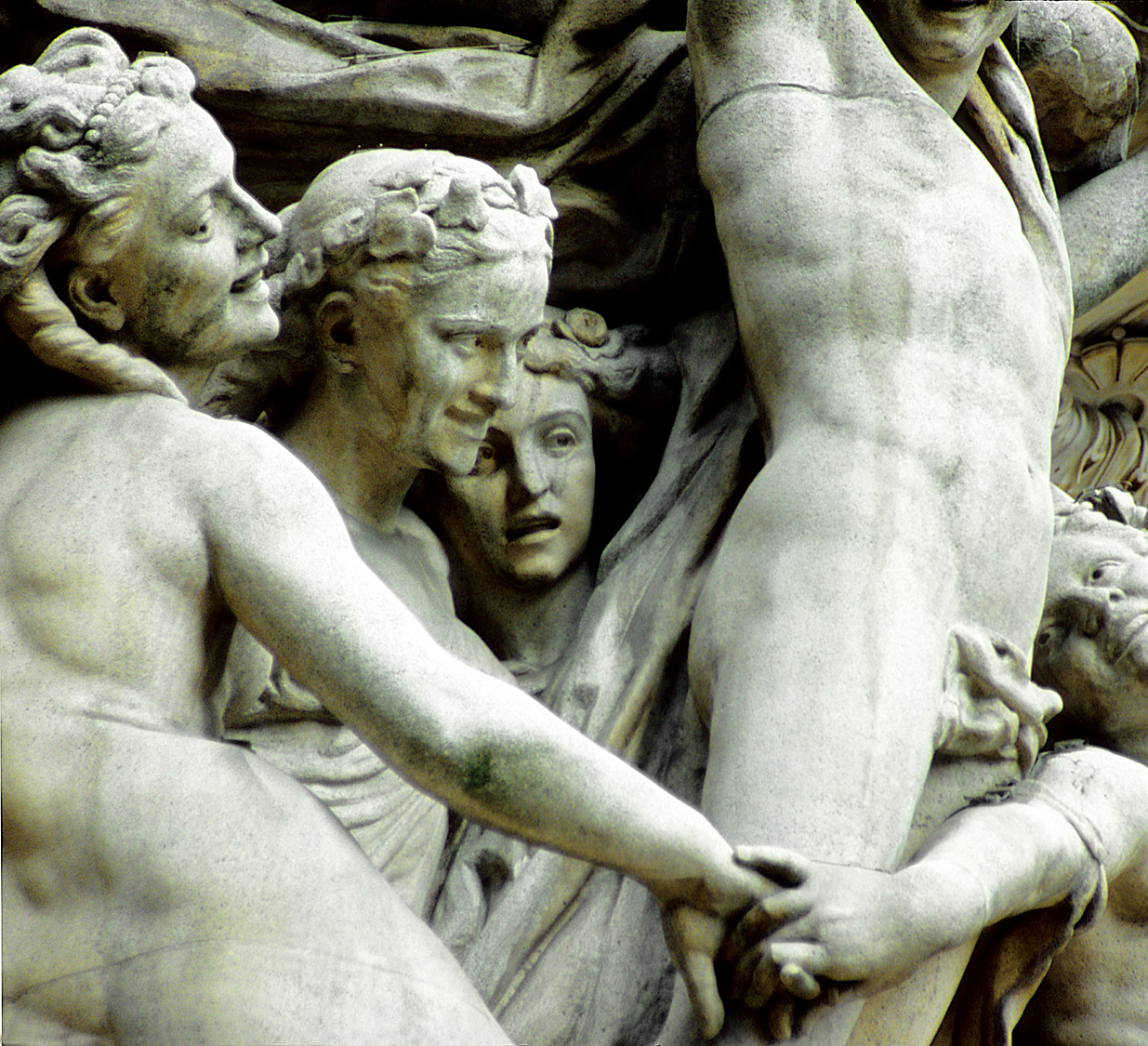 Photo: "Statue Garnier" by M. Daniel Schteingart

Posted by Holden Oliver (Kitzbühel Desk) at October 13, 2008 12:07 AM
Comments
Post a comment
Thanks for signing in, . Now you can comment. (sign out)
(If you haven't left a comment here before, you may need to be approved by the site owner before your comment will appear. Until then, it won't appear on the entry. Thanks for waiting.)