« Your boss wants a word with you: GC Value Challenge (cont.) | Main | The popularly elected judiciary. »
November 14, 2008
Princess Hillary of Foggy Bottom?
So Hillary Clinton, who I have always liked, and I might soon be neighbors, sort of.
The State Department in Washington, D.C sits on its haunches on 22nd and C, Northwest, a few blocks south of the the official WAC? birthplace on 23rd and H. There, just off Washington Circle, at the edge of the West End, and every single Friday evening about 5:45, my astral twin lurks, and hunts for cabs to go east to Kelly's Irish Times near Georgetown Law. Or scouts out interesting women walking west (those woman are never headed to Kelly's). Every single day, the other twin misses D.C. like the perfect friend and lover who got away.
But Hillary Clinton is interesting enough, even if not our long lost love. And she's smart, even though she greatly annoys, to put it mildly, many of our firm's client reps--who are not likely to read this blog, especially on Friday evenings. We (the twins) will accept her into our Foggy Bottom 'hood. The Huffington Post, which is wonderful even when it's wrong, says that "Officials: Obama Offered Clinton Secretary Of State".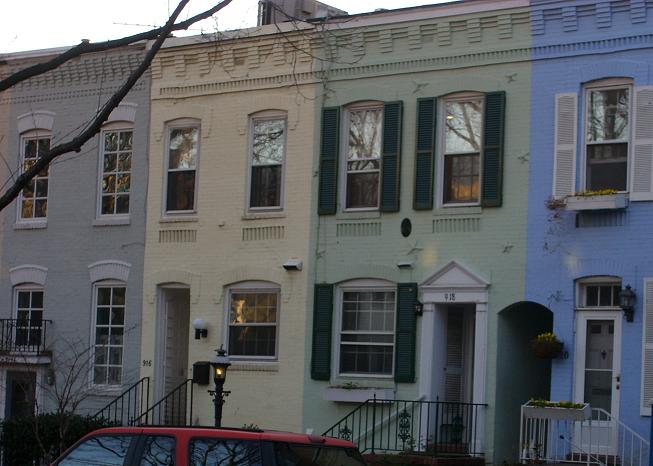 Foggy Bottom: People buy homes near WAC? birthplace.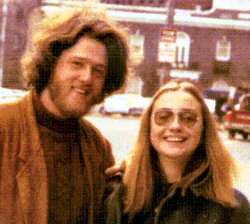 New Haven: People plot careers at State.
Posted by JD Hull at November 14, 2008 11:59 PM
Comments
Post a comment