« U.S. News & World Report: "The best schools in the world"? | Main | Anti-Client Remark of the Century. »
November 28, 2008
Formerly Known As a privilege, an honor, a trust: Lawyering.
The work goes on, the cause endures, the hope still lives, and the dream shall never die. With apologies to Uncle Ted's writer of the 1980 speech, we refer here to the search for Value to Clients. We do revel in a fleeting glimpse of it now and then. More on clients, hard work, marginal work, associate bonuses, real life and common sense at David Giacalone's always superb and thoughtful f/k/a... See "Smart Clients Care About Bonuses and Marketplace 'Value'". He gives you all the parts, and then puts it all together himself.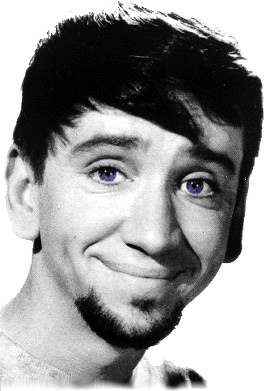 "I showed. I suffered. Pay me."
Alternate universe: no one loses, everyone gets a trophy.
Posted by Holden Oliver (Kitzbühel Desk) at November 28, 2008 09:51 PM
Comments
Many thanks, Holden. Of course, I'm going to have to go back and try to put all those parts I tossed out into an understandable whole. Lots easier said than done (especially after all this turkey and pecan pie today).
Posted by: David Giacalone at November 27, 2008 11:56 PM
Post a comment