« Say it ain't so, Europe. | Main | The Complete Lawyer: Going Global. »
December 18, 2008
Yours in the struggle, dudes.
Usually, and as important as they are, observances like Human Rights Day, Bill of Rights Day, and Human Rights Week, 2008 make me feel like: (a) I died and went to Hallmark, (b) I should give up everything and join Che and his guys in the hills, waiting for the right time to eradicate bourgeois fascist death forms (at least Indianapolis), or (c) I should at least learn to play the lute. But Blawg Review's hosts this week, The Legal Satyricon, did it all such justice at Blawg Review 190: Bill of Rights Day that I am feeling guilty about voting for John McCain last month. I am also thinking about giving up acting for corporate Europe and America, and representing the oppressed, and real street crime defendants under the CJA program, and helping poor people, maybe. This is a very fine Blawg Review performance, and WAC? will check in with this blog a lot in the future. Moxie everywhere, humor, and these folks can write. They get the Constitution and its first ten amendments--the most important Thing Western In Ink. And, like me, they think it's important. Bravo.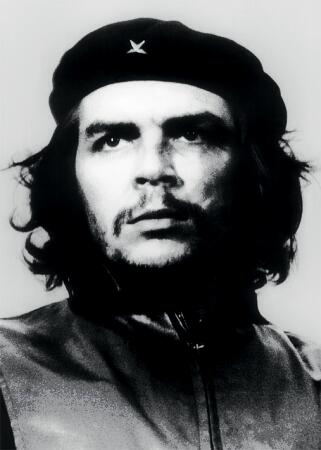 Read revolutionary Blawg Review 190.
Posted by JD Hull at December 18, 2008 11:59 PM
Comments
Mr. Hull,
We are humbled by your review. I actually tried to find a postal address to which I could send a proper "thank you," but I wasn't able to locate one. Please accept this cheap (but entirely sincere) substitute.
-The Satyriconistas
Posted by: Marc J. Randazza at December 18, 2008 08:21 AM
Post a comment
Thanks for signing in, . Now you can comment. (sign out)
(If you haven't left a comment here before, you may need to be approved by the site owner before your comment will appear. Until then, it won't appear on the entry. Thanks for waiting.)