« The Complete Lawyer: Going Global. | Main | Saturday's Charon QC »
December 19, 2008
Al Franken: Good enough, smart enough, and lawyered-up.
Today's Minneapolis Star Tribune: "Franken Posts Lead Over Coleman". Last night, two votes ahead. Today, 250.
The intense scrutiny of "voter intent" resumed today by the five-member board charged with directing Minnesota's recount in the U.S. Senate race between incumbent Republican Norm Coleman and Democratic rival Al Franken, and the day's rulings turned the challenger's slight deficit into a triple-digit lead.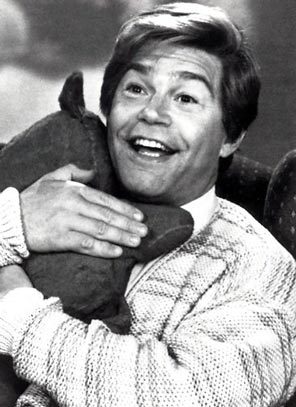 Stuart Saves Minnesota?
Posted by Holden Oliver (Kitzbühel Desk) at December 19, 2008 11:59 PM
Comments
Post a comment