« No ordinary times. | Main | One big global downer: car sales worldwide. »
January 15, 2009
Next time: turn off the lights, be very quiet, and lie on the floor.
In other words, pretend it's Halloween at WAC?'s house. See Rule 4 and then "Dropping A Summons And Complaint Outside A Door Makes Good Service" by trial lawyer-author J. Craig Williams at his May It Please the Court. This Ninth Circuit case may be limited to its colorful yet hardly shocking facts. WAC? is experiencing profound paramnesia here. Williams writes:
The process server attempted to serve Brenneke four times, leaving notes and asking Brenneke to contact the process server. On the process server's fifth and last trip to Brenneke's house, Brenneke hid in his house, refusing to answer the door when the process server knocked....

Brenneke responded to the door intercom and acknowledged he was at home, and even looked out a front window at the process server.

Still he failed to answer the door.

Frustrated, the process server held up the summons and complaint to show Brenneke, and said, "You are served."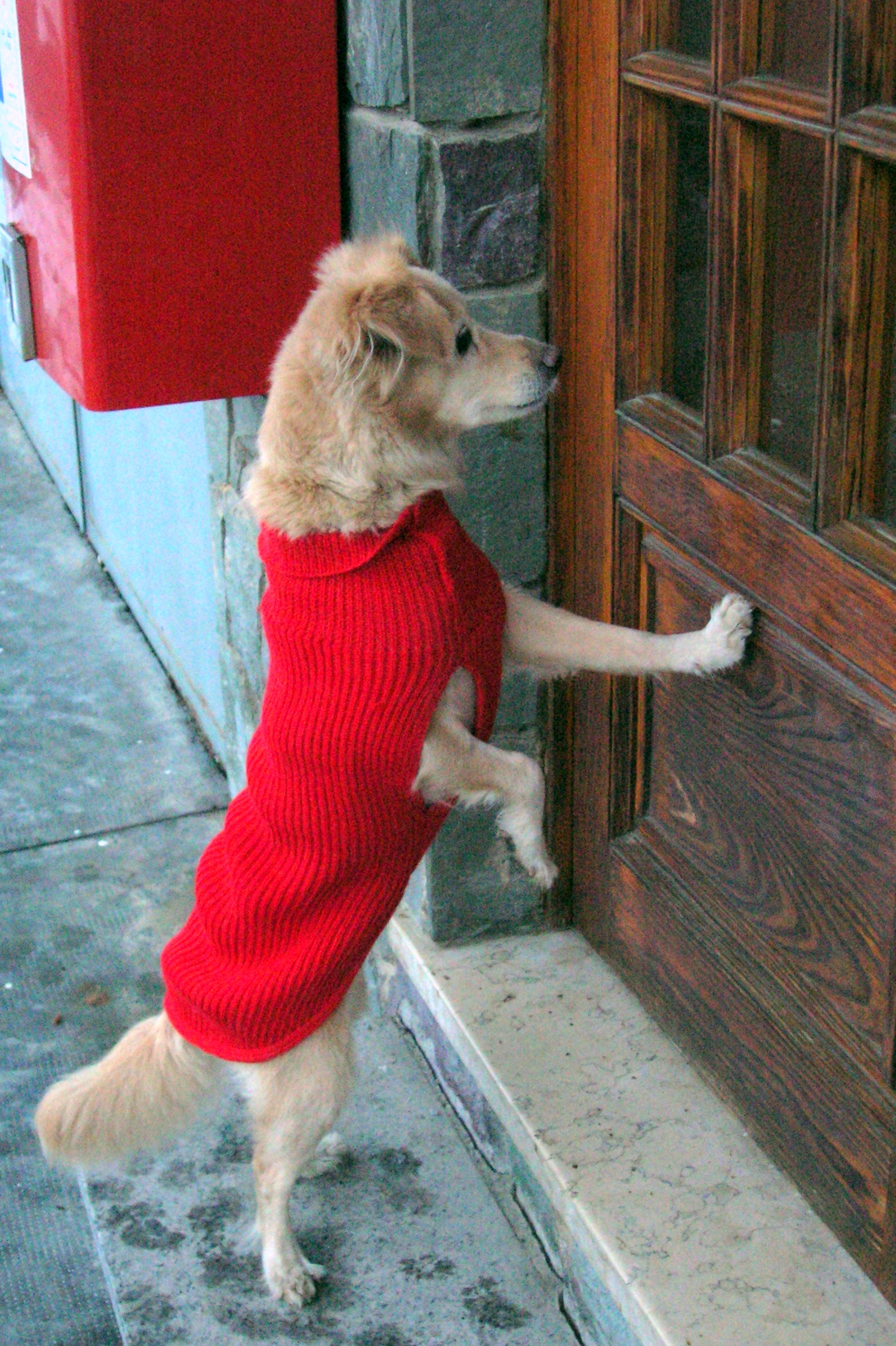 Posted by Holden Oliver (Kitzbühel Desk) at January 15, 2009 12:55 AM
Comments
Post a comment