« Amazon: In the Zone. | Main | The Midwest: Toughen up, bundle up, tap your brakes. »
January 30, 2009
Nino Does Duke.
But can he do that reverse pretzel thing? Alumni and students alike speak of "The Duke Experience" in reverent and hushed tones. And Justice Scalia, whether you love him or not, has Moxie. So can we get that smooth little genius to do a pole dance in downtown Durham over at the Re-Lax Parlor? When I lived all those years on East Capitol, Scalia and I used to pass each other on The Mall while jogging. He stays in pretty good shape. See Duke Daily Chronicle: "Justice Scalia Pays Visit to School of Law". Excerpt:
Scalia responded with humor to one question concerning the free speech of exotic dancing.

"I like it," he joked, adding that it does not fall under the protection of the First Amendment. "I draw a line there, I don't think that means communication."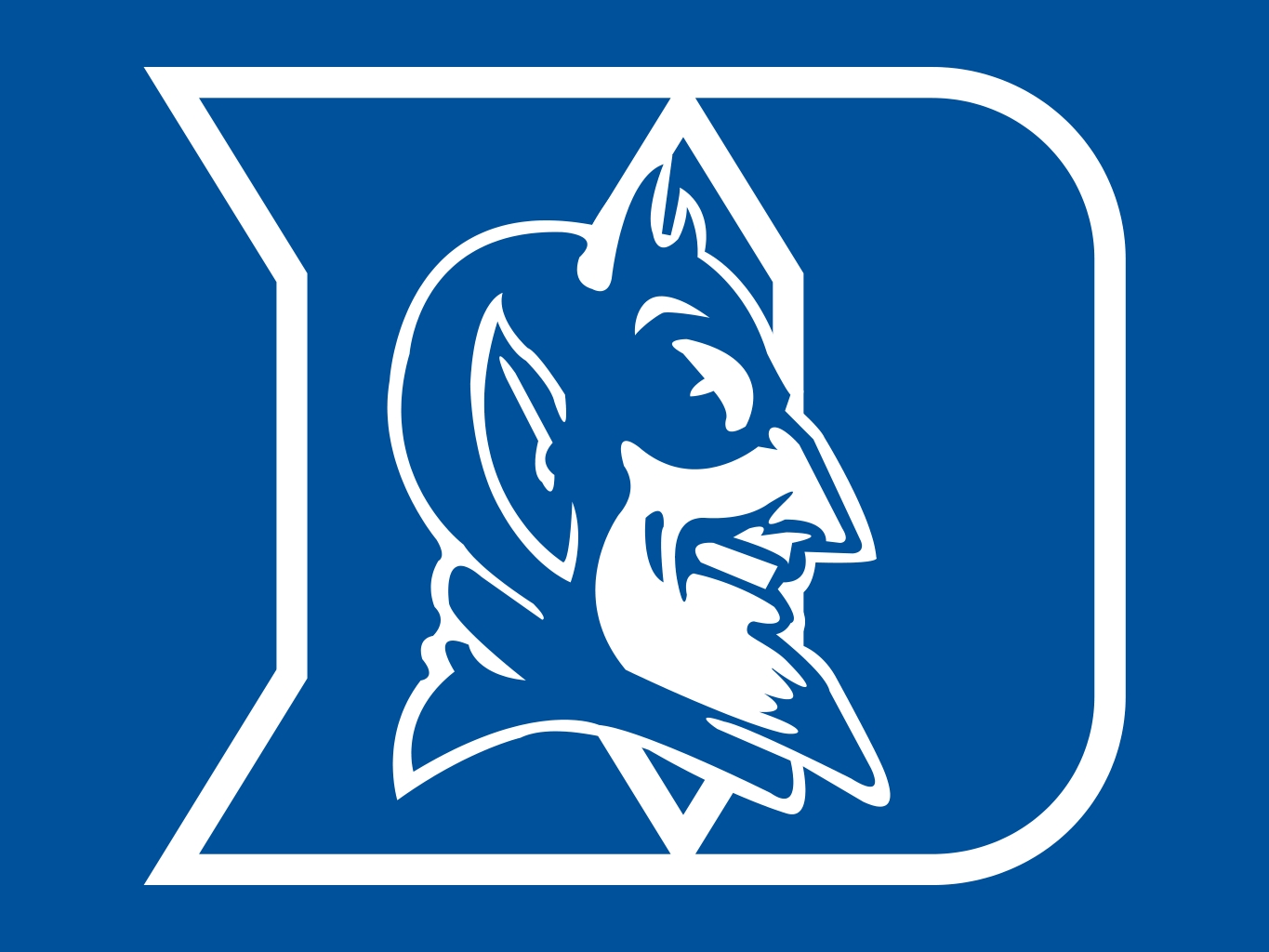 Posted by JD Hull at January 30, 2009 11:08 PM
Comments
Post a comment