« Germany's Alien, UFO and Daily Strangeness Problem. | Main | The one-stop e-Discovery shop? »
February 09, 2009
Look, before you stimulate?
Turning Japanese? We really don't think so but see at Bloomberg: "Obama Says Any Delay on Stimulus 'Irresponsible'". And then read at Forbes.com "We Don't Want To Become Japan":
It matters what gets built: Japan spent too much on increasingly wasteful roads and bridges, and not enough in areas like education and social services, which studies show deliver more growth and jobs than basic infrastructure.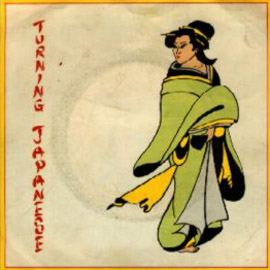 Posted by JD Hull at February 9, 2009 11:59 PM
Comments
Post a comment
Thanks for signing in, . Now you can comment. (sign out)
(If you haven't left a comment here before, you may need to be approved by the site owner before your comment will appear. Until then, it won't appear on the entry. Thanks for waiting.)