« O Rare Partner Emeritus | Main | The 7 Habits of Highly Clueless Corporate Lawyers. »
October 20, 2023
Badness in Depositions: "Stop me before I coach again."
An objection must be stated concisely in a nonargumentative and nonsuggestive manner.

--from Rule 30(c)(2), Fed. R. Civ. P.
Defending lawyers who testify are bad. And let he or she without sin cast the first stapler. In defending in a deposition, giving speeches and coaching your witness on the record is "bad" because it may be suggestive of the answer the witness should give. We could go on and on and on about this--but we'll just be quiet and let you read it.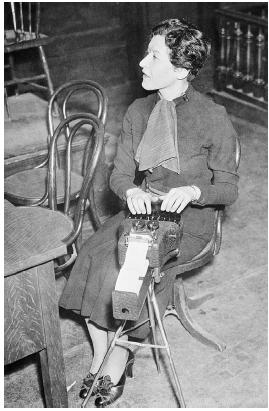 (Does this guy ever shut up?)
Posted by JD Hull at October 20, 2023 03:59 AM
Comments
Post a comment
Thanks for signing in, . Now you can comment. (sign out)
(If you haven't left a comment here before, you may need to be approved by the site owner before your comment will appear. Until then, it won't appear on the entry. Thanks for waiting.)