« Is that an elected state judge in your pocket? | Main | Getting to "cross-culture consensus" in international disputes. »
February 24, 2009
If you believe in Ed., maybe he won't die.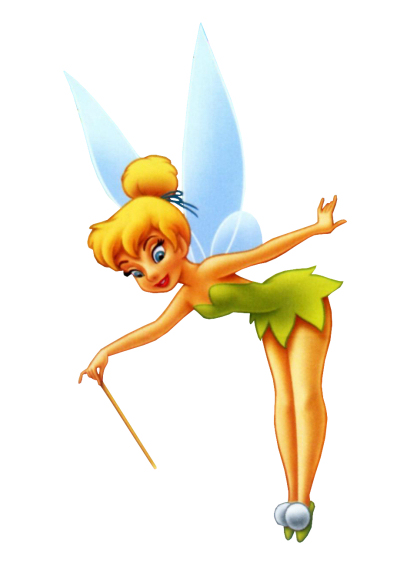 See Blawg Review #200, in which Ed. meditates on, well, his demise, and the death of Blawg Review. He and his Sherpas have been the idea, force, class and hard work behind the best trading in the global marketplace of legal ideas that anyone has ever seen. He wouldn't up and die on us, like that wonderful demented old hound dog I once had in Ohio, would he? Ed's human, mainly, and therefore a bit cagey and manipulative, too. But so was that dog. Look, just in case, everyone should close their eyes, and with feeling say together "I believe in Ed." or whatever--and maybe he and it will live on. Okay? Or you can host Blawg Review. Do something. He owes WAC? about $20 USD.
Above: Disney's Tinkerbell, who started out pretend life as J.M. Barrie's fairy in 1904.
Posted by JD Hull at February 24, 2009 06:47 PM
Comments
Posted by: raven givens at March 30, 2009 09:02 AM
Thanks for sharing, Rave. Uh, what are you doing later on?
Posted by: Holden Oliver at March 30, 2009 03:48 PM
Post a comment