« Skip Ad. Turn Up Volume. Get to the Hen House. Dance Hard. | Main | Washington Post: Earthquakes, U.S. Monetary Policy & the Terrible Wrath of Fiscal Gods. »
August 24, 2011
House of Barbie: Me love you long time...
Name's Oliver. American. Buy you a counterfeit Heineken? "Iconic" Barbie is now 52 and, in recent years, alive, well and servicing China. Is there really a Shanghai Barbie Store?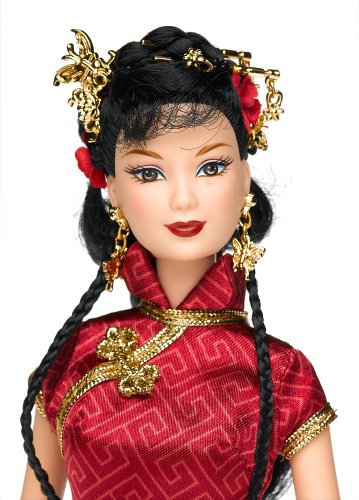 "Wanna' date, Joe?"
Posted by Holden Oliver (Kitzbühel Desk) at August 24, 2011 10:59 AM
Comments
No. It shut down in March.
Posted by: Dan Harris at August 25, 2011 01:33 PM
Thanks. (Is there anything Dan Harris does not know about Commercial China?) But we're are bummed out. And, occasionally, my boss likes Old Broads in Good Shape. I am encouraging him to date more people outside of 25-28 range.
Posted by: Holden Oliver at August 27, 2011 01:51 PM
Post a comment