« A moving tribute to the Human Spirit. | Main | Marketing and Client Service: Your staff must "buy into" them. »
March 16, 2009
Talk about an employer's market.
"Hi. I am nobody from nowhere--and I am about to eat your lunch." ALM's Legal Blog Watch: "Lawyers Can't Even Find Work for Free". Which raises the question: would you strut your stuff for free (1) to showcase yourself, (2) to get experience or (3) to keep sharp? If your answer is "no", we predict that you are about to meet--and be upstaged by--some of the most ambitious people with JDs on the planet. Of all ages and pedigrees. Right now, Blaise, our waitress friend from night school, is figuring out a way to eat your lunch.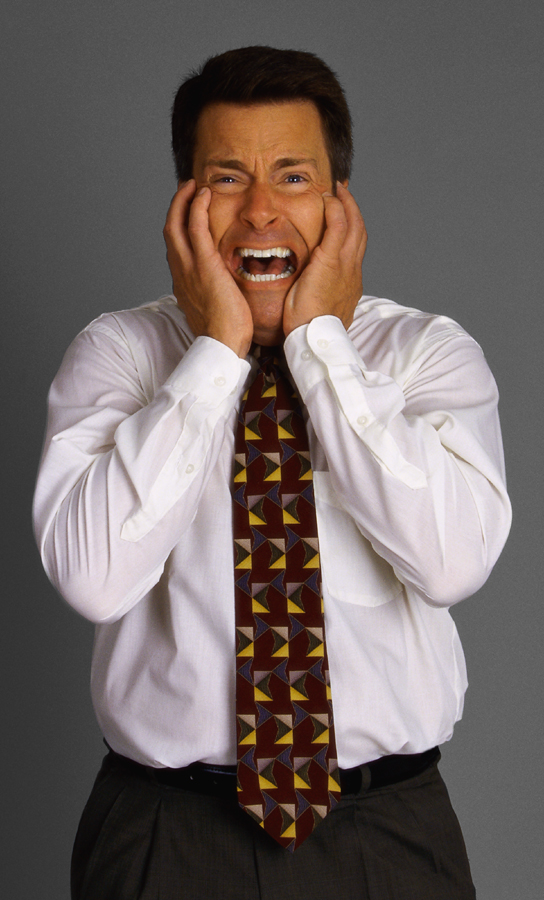 A bad economy for Teacups and Weenies.
Posted by JD Hull at March 16, 2009 11:42 PM
Comments
Post a comment
Thanks for signing in, . Now you can comment. (sign out)
(If you haven't left a comment here before, you may need to be approved by the site owner before your comment will appear. Until then, it won't appear on the entry. Thanks for waiting.)