« Saturday's Charon QC: Meet the Prime Minister | Main | Wagoner fails Obama test, resigns from General Motors. »
March 30, 2009
Redux: Lawyering and Overstatement.
Going with Fergus. Here's something you can use, starting today. If you're spectacularly Irish--you guys know who you are--you should also take notes. Then take a year off work just to practice. See at The Trial Practice Tips Weblog "The Only Writing Tip That Really Matters", which quotes William Strunk, Jr. and E.B. White's The Elements of Style:
When you overstate, readers will be instantly on guard, and everything that has preceded your overstatement as well as everything that follows it will be suspect in their minds because they have lost confidence in your judgment or your poise.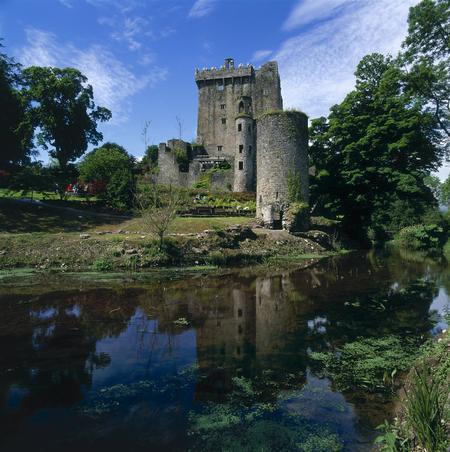 Blarney Castle, near Cork, Ireland, housing the Stone of Eloquence.
Posted by Holden Oliver (Kitzbühel Desk) at March 30, 2009 07:21 PM
Comments
Post a comment