« Comrade Kim gets re-elected. | Main | Breaking news: $90 is too much for pay for torn jeans. »
April 10, 2009
Beavis, just tell them: "No pro bono--no Beavis".
Reformation of the evils of BigLaw is a wonderful thing.... [The] evil [is] to the clients who pay for useless hours by young associates whose work product could be more swiftly and competently produced by monkeys sitting at typewriters in the bowels of the Library of Britain.
We're glad someone has the guts and Simple Honesty to just say it. See "Slackoisie to Biglaw: Be Funner" at Church of Greenfield. Most of you? You are not worthy. Ya' big weenies.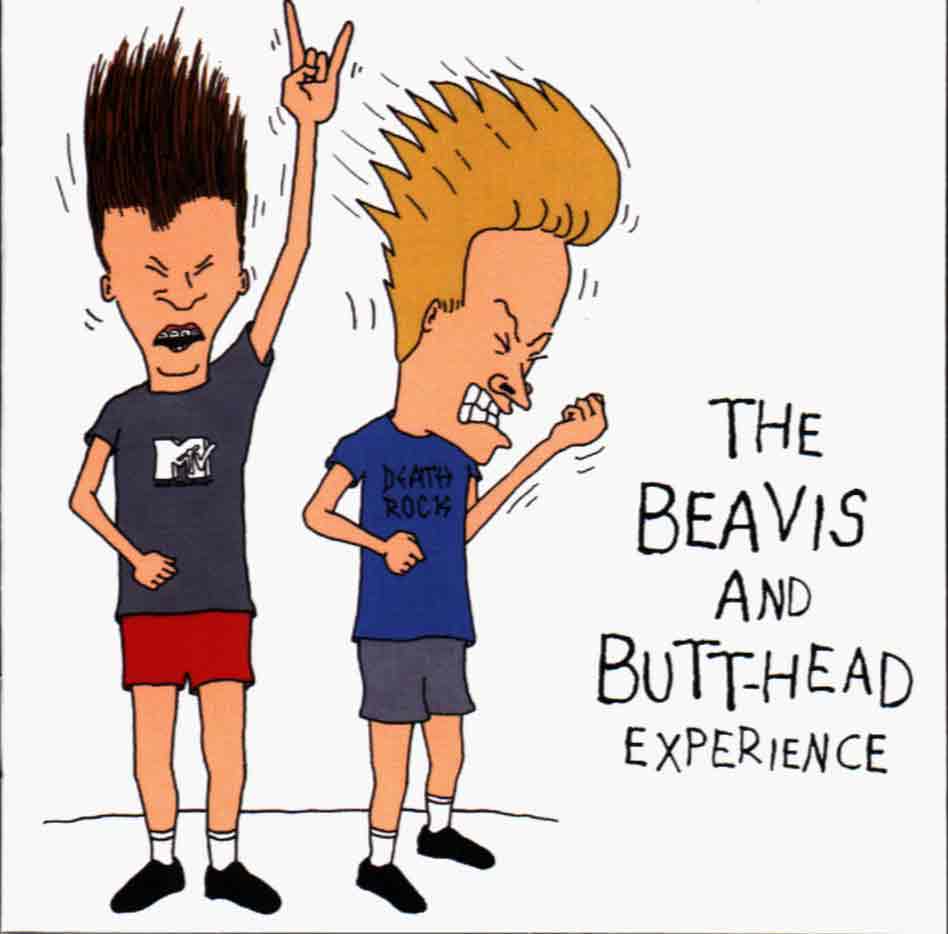 Posted by Holden Oliver (Kitzbühel Desk) at April 10, 2009 12:28 AM
Comments
Post a comment