« Boron oxide is damn sexy. | Main | It's 7:00 PM. Do you know what your summer associates are thinking? »
May 18, 2009
Trademarks: Drink like a Russian.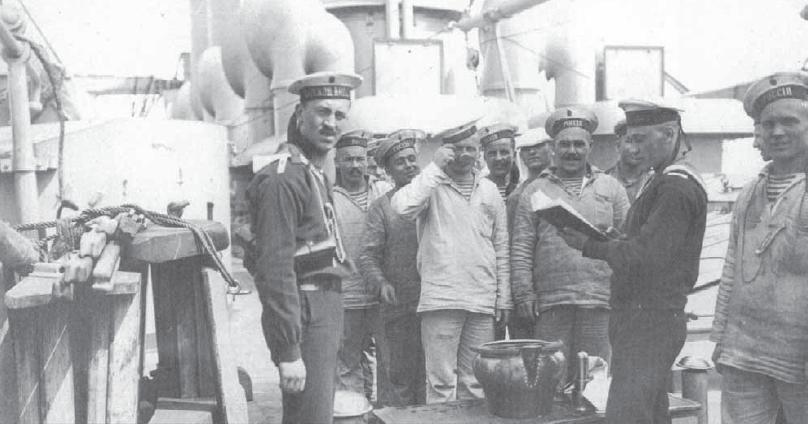 UPDATED: The right to know what befuddles you. The U.S. Court of Appeals for the Federal Circuit clarified the "materiality" prong of 15 U.S.C. § 1052(e)(3), a new subsection added to trademark statutory law by the NAFTA Implementation Act of 1993, which prohibits "geographically deceptively misdescriptive" trademarks (and service marks). In re: Spirits International, N.V., 2008-1369 (April 29, 2009) involved an application for Moskovskaya, which translates from Russian to English as "of or from Moscow," as a mark for a Russian vodka that is not from Moscow. Because the Trademark and Trial Appeal Board didn't apply the proper test--whether those capable of translating the term represented a "substantial portion of the intended audience"--the case was sent back to see if that proper subset of consumers would mistakenly assume the vodka was from Moscow and, for that reason, choose to purchase it.
Note: Seldom-confused Rob Bodine is a DC-based IP lawyer, world traveler, and philosopher. Rob recently became of counsel to Hull McGuire. He will be a frequent contributor to WAC? on issues of trade and service marks, IP licensing and, apparently, Vodka globally.
Posted by Rob Bodine at May 18, 2009 11:59 PM
Comments
Moskovskaya is Russian. It just isn't from Moscow. The issue was whether people would see the name and think that it comes from Moscow.
Posted by: George P Burdell at May 18, 2009 05:59 PM
George--whoa you're ageless and everywhere--yes we know and, well, same difference. Lighten up. Drink up. Do the antler dance.
Posted by: Holden Oliver at May 18, 2009 06:22 PM
Actually, no, it's not the "same difference." The way Rob describes the case makes the Federal Circuit's decision look idiotic (and now Above The Law has picked up the mistake).
Posted by: Mo Zorella at May 19, 2009 09:56 AM
Fair enough: If the reporting is wrong, we will take it down very soon--and then correct and re-post it. Thanks, Geo. and Mo for your vigilance. My fault alone.
Posted by: Dan Hull at May 19, 2009 11:00 AM
Post a comment