« Holden Oliver (2007-2009): Done, out, onward. | Main | Clients and customers. »
May 26, 2009
La Vie Parisienne: Spring 2009 in the U.S.
In the middle of a recession, Americans live in a nation where work slowly goes out of style, European statism is at least a short-term reality, and many of our citizens are now ample enough to have their own Zip Codes.
What's the Deal? Where's the Moxie? Whither goest our self-respect?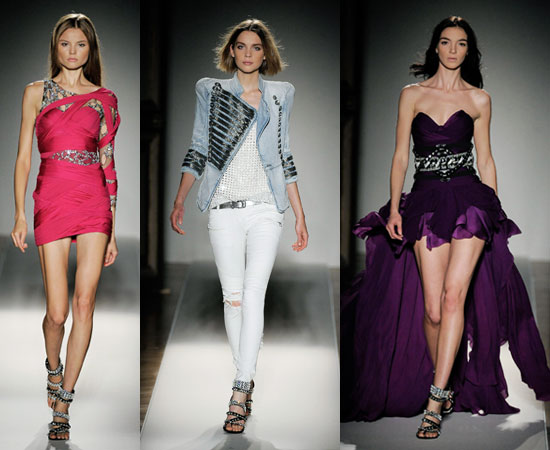 Posted by JD Hull at May 26, 2009 09:46 PM
Comments
Post a comment
Thanks for signing in, . Now you can comment. (sign out)
(If you haven't left a comment here before, you may need to be approved by the site owner before your comment will appear. Until then, it won't appear on the entry. Thanks for waiting.)