« China Law for Business: Marriage, Mistresses--and Love's Odd Equitable Remedies. | Main | John Arthur Carradine (1936-2009) »
June 05, 2009
Standards. Tools That Work. Get Some.
Is the usual "sales" model designed for failure? Renaissance human, NYT-best selling author and sales consultant Sharon Drew Morgen asks: "Why Is A 90% Failure Rate Ok?" Excerpts:
[We] lose clients we shouldn't lose. What a waste - not only for sellers, but for buyers. 90% of the prospects don't come back. Not because our product isn't good, or because our solution doesn't match their need.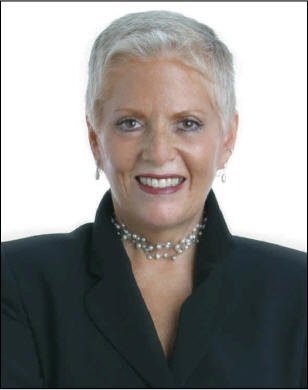 Posted by JD Hull at June 5, 2009 12:44 AM
Comments
Post a comment
Thanks for signing in, . Now you can comment. (sign out)
(If you haven't left a comment here before, you may need to be approved by the site owner before your comment will appear. Until then, it won't appear on the entry. Thanks for waiting.)