« Redux: To jurors, do your associates and paralegals come off like creeps? | Main | Cincinnati's Big Joe Duskin »
April 06, 2018
Racehorse Haynes: On why he didn't win every criminal trial.
"I would have won them all if my clients hadn't kept reloading and firing."

--Richard "Racehorse" Haynes, in March 2009 ABA Journal article by Mark Curriden.
War hero (he was decorated ex-Marine who fought in the Battle of Iwo Jima), trial legend, worker and wit, Haynes, died last year at the age of 90.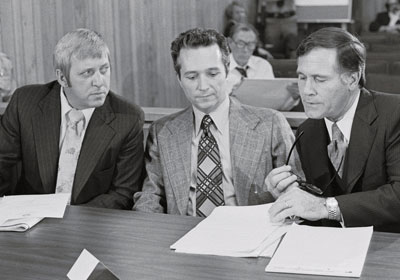 Posted by JD Hull at April 6, 2018 11:59 PM
Comments
Post a comment