« Think I'm peaking GOP... | Main | Elvoy Raines (1951-1999) »
June 16, 2017
Racehorse Haynes: Why I didn't win every trial.
I would have won them all if my clients hadn't kept reloading and firing.

--Richard "Racehorse" Haynes, in March 2009 ABA Journal article by Mark Curriden.
War hero (he was decorated ex-Marine who fought in the Battle of Iwo Jima), trial legend, worker and wit, Haynes, died this year at 90.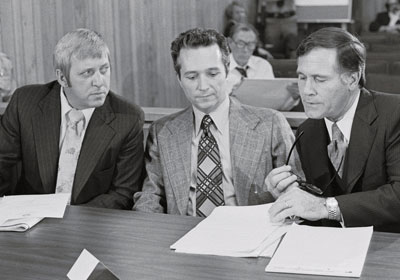 Posted by JD Hull at June 16, 2017 11:04 PM
Comments
Post a comment