« Paris and Real Life: In black, white and fresh. | Main | E-mail: Are you lawyering or typing? Is either one of them working for you? »
August 12, 2009
More Manhattan Moxie: "Notes from the Breadline" continues.
Going suddenly solo and writing about it takes big ones. See at Above the Law: "To Be On Your Own (Part II)", by NYC heroine "Roxana St Thomas" who, for obvious reasons, gets a WAC? Club Ned anonymity permit. Our blog, our rules. If you comment, please use your real name. If you do not, we will track you down, drag you out of your house at 100 Happy Street one Saturday morning, and humiliate you in front of your family, your neighbors, and your little white dog.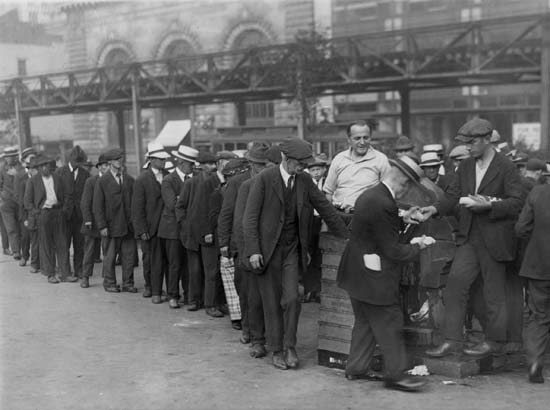 Posted by Rob Bodine at August 12, 2009 12:50 AM
Comments
The What About Clients anonymity rule: "If I like what you have to say, I will not call you out for saying it anonymously." Seems more like a content rule....
Posted by: Dan Harris at August 13, 2009 09:19 AM
Dan, if that were our position, we would not post your comment.
Read our posts on this. Our policy in past posts over the past two months is clear, fair and intuitive: people get anonymity if they really need it--not "just because", as a default position or because it's cute.
It's nuanced--and hard to call inconsistent.
But you have to read our policy. We did our work; you do yours. Read. Then comment. Fair enough?
Posted by: Dan Hull at August 13, 2009 12:29 PM
Post a comment
Thanks for signing in, . Now you can comment. (sign out)
(If you haven't left a comment here before, you may need to be approved by the site owner before your comment will appear. Until then, it won't appear on the entry. Thanks for waiting.)