« And the girl in the 100 year old dress is...? | Main | Remedies: More China Mistress Sex Contract Law. »
September 08, 2009
The 3 best damn podcast shows for business lawyers.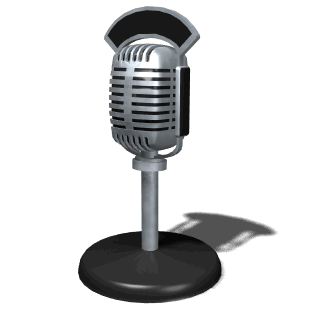 WAC?, and the undersigned especially, is wrong about many things. We would never have predicted that "Podcasts"--or Internet-based radio shows--would have lasted, due to competition with so many other new forms of media, both Net and not-Net. "Build it, and they will come--if they are interested enough", however, seems to be the Law of the Net.
Nor would we have necessarily expected that some of the lawyer podcast "shows" would be so consistently first-rate, and always worth our time to listen. We lawyers are notoriously late to anything novel, excellent and fun. Not so with the Art of the Podcast.
Below without question and in alphabetical order are the best three damn podcasts shows for lawyers, and especially for thinking business attorneys. Each covers or touches on more than lawyering, transactions, and courts and forums around the world; these broadcasts also take on global news, international business, the Net, new IP, and politics. Each has been around a few years, and endured through persistence, quality and continuing improvement:
1. Charon QC's Podcasts, Mike Semple Piggot, London, England.
2. CPR's International Dispute Negotiation series, Mike McIlwrath, GE, Florence, Italy.
3. Lawyer-2-Lawyer, Craig Williams and Bob Ambrogi, LegalTalkNetwork, Los Angeles and Boston.
Posted by JD Hull at September 8, 2009 12:01 AM
Comments
Post a comment