« 12 Rules of Client Service. Get off your knees. | Main | "...sending to clients barrages of small but powerful ads." »
September 13, 2023
Rule 1: Represent Only Clients You Like.
You cannot afford to act for business clients you do not like and respect. Rule One: Represent Only Clients You "Like". Life's short. The profession is demanding enough. From our annoying but dead-on accurate, world-famous, wise and must-follow 12 Rules of Client Service. Excerpt from Rule 1:
By "like", I mean it loosely: to derive for whatever reason real pleasure and satisfaction while doing legal work for a individual or organization.

My firm shies away from individuals as clients, regardless of his or her resources. We usually represent businesses. So in the case of an organization, we "like" the client because overall we somehow feel comfortable with or maybe even admire the personality, business culture or goals of that client, personally like/admire the client reps and general counsel, or both.

My firm "likes" business clients which are experienced, sophisticated users of legal services. When we perform well, the client appreciates us and signals that appreciation. So then we like the client even more, and want to do an even better job or keep doing the good job we are doing so we can derive more real pleasure from the engagement, and obtain more work.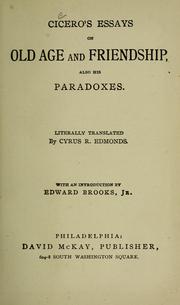 Posted by JD Hull at September 13, 2023 11:59 PM
Comments
Post a comment