« Did you ever have Neil Young's passion? For even 5 minutes? | Main | Sarah Silverman for Congress: Mixed Marriages. »
October 23, 2011
Kabul: The Innocent's Shining Eye.
Give us that old-time ambition. In case you never worked it out, What About Clients?/What About Paris? is merely about Quality. Values. Old Verities. It's the Enduring Stuff no one nation, religion, community, family, school, employer or profession can pretend to give you.
Maryam, a heroine in our story, is a photojournalist who lives with her family in Marrakech, Morocco. She traveled to Kabul and Herat in January of last year. She has an innocent's shining eye for everyday beauty and courage.
All photos below, and behind the links, are by Maryam and My Marrakesh.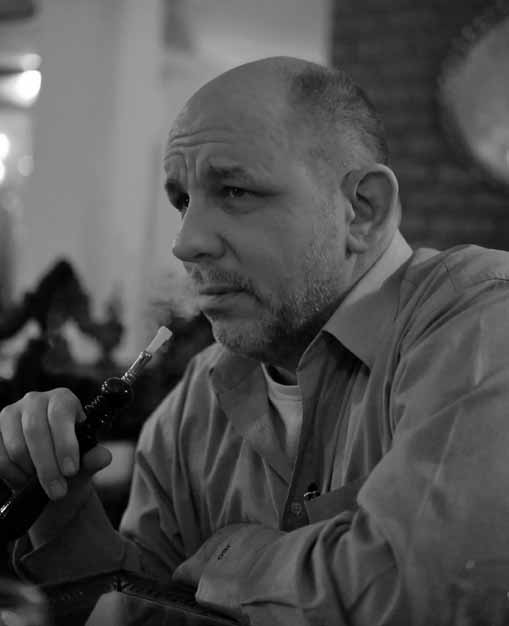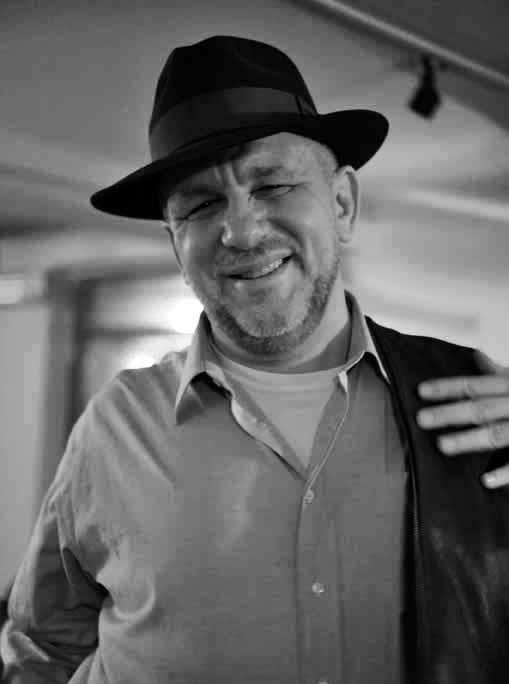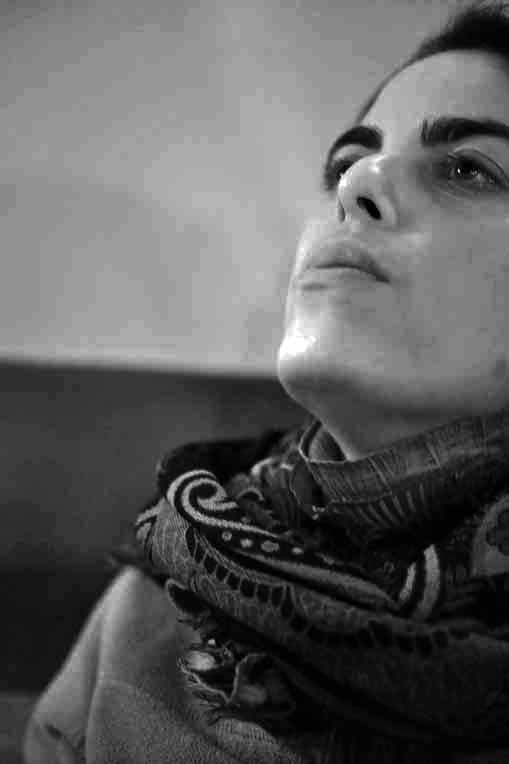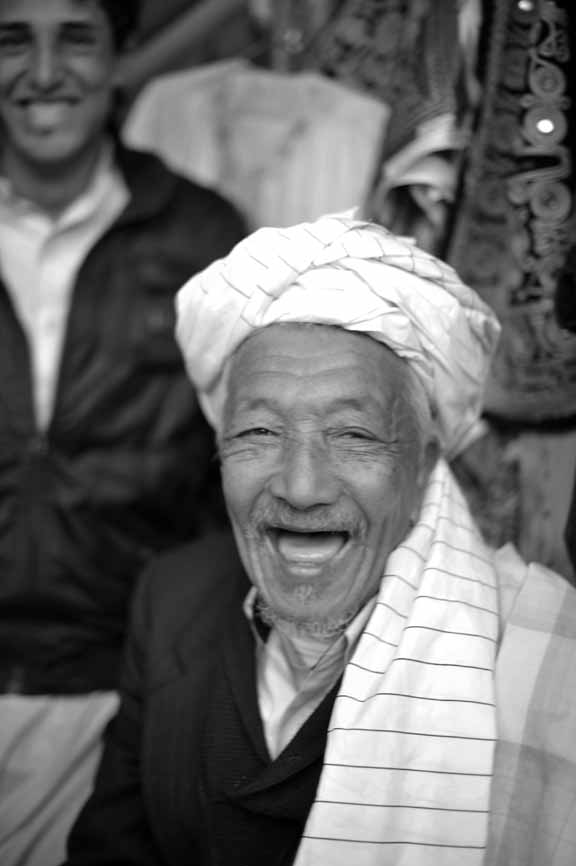 Posted by JD Hull at October 23, 2011 11:59 PM
Comments
Post a comment