« Writing as perfect Hell. | Main | China depositions: So what's the deal this week? »
April 13, 2010
"So what are you doing after the 21-gun salute, Stud?"
They call me The E-Man. Buy you a drink? Not one thing about the never-ending Congressman Eric Massa story as reported so far is new or different in sexual misadventures on Capitol Hill over the past 30 years. Even the February 2nd bartender-at-the-wake episode, which occurred in Hornel, New York, is a bit tame, and old hat.
Weirder things have happened in Congressional offices, in the storied Longworth HOB, and of course at DC wakes, especially the seriously-Irish ones. And have happened to ex-military people like Eric Massa. Or to their DC bartenders, a feisty form of royalty in the Beltway. A word about DC bartenders: no one should take liberties with them, or try. They are much tougher than New York (City or State) barkeeps. Never offend a 1988 graduate of Georgetown or GW who's tenured at Clyde's or Bullfeathers, and still plotting his next move.
A new bad Massa at The Last Plantation? Certainly, "first complaint" internal investigations have been way more botched. Still, past tawdriness levels may have been exceeded here. See The Washington Post and Carol Leonnig's reporting in "Staffers' Accounts Paint More Detailed, Troubling Picture of Massa's Office". Do give retired Naval commander and ex-Rep. Eric Massa (D-NY) a point or two for resigning back on March 8--that is different--and let's wait for the results of the full and tardy investigation.
Okay, sailors?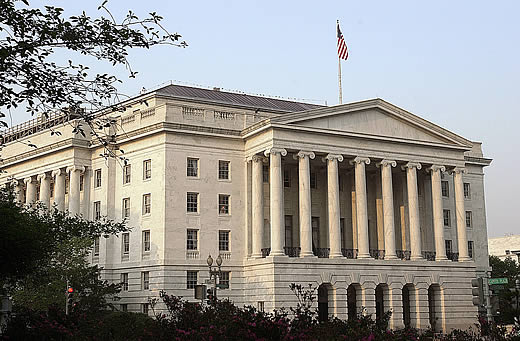 Longworth HOB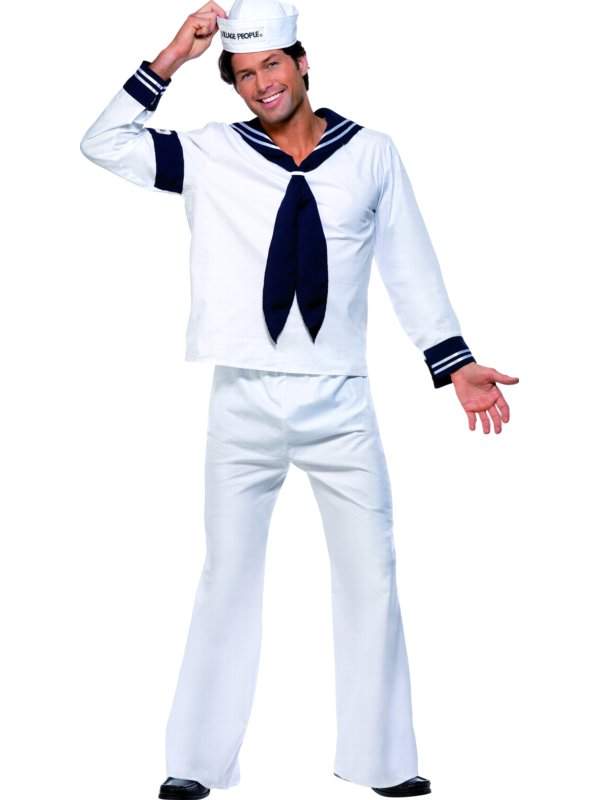 Posted by JD Hull at April 13, 2010 11:59 PM
Comments
Post a comment