« The BP Spill: Jann Wenner gets passionate, real, smart. | Main | To Ray Ward: We're not worthy--but thanks. »
June 04, 2010
Hull McGuire's first print ad in 1998
Misty water-colored memories. In early 1998--after 5 years in business, armed with some extra cash, to experiment, and because "why not?"--the still-new 'muscle boutique' of Hull McGuire PC ran its first print ad in three East Coast newspapers for eight weeks.
Yesterday Dan Hull told me (though the ad he wrote was "way too windy") that in the second week one CFO from a now storied start-up excitedly called the firm's Pittsburgh office from an airport just to congratulate the firm.
For 12 years ago, the ad was, certainly, prescient. The text:
"IS THIS A GREAT TIME TO CHANGE LAW FIRMS, OR WHAT?"

Doing business has changed. But many law firms haven't.

They still charge for "services" and overhead no corporate client should have to absorb. Like associate lawyer training. Duplicative conferences. And senior lawyers who will never understand or care about your business.

The product is disappointing. Service and follow-up are only words. The monthly bill makes you nuts.

Stop being the equipment in games lawyers play. At Hull McGuire, we focus on clients, and solving their problems. We build lifetime relationships with businesses of all sizes.

IT'S TIME, ISN'T IT?

HULL MCGUIRE PC
Washington DC Pittsburgh San Diego

Corporate Planning, Transactions, Tax. Intellectual Property, Telecommunications. Litigation, Employment Practices, Environmental. Legislative, International.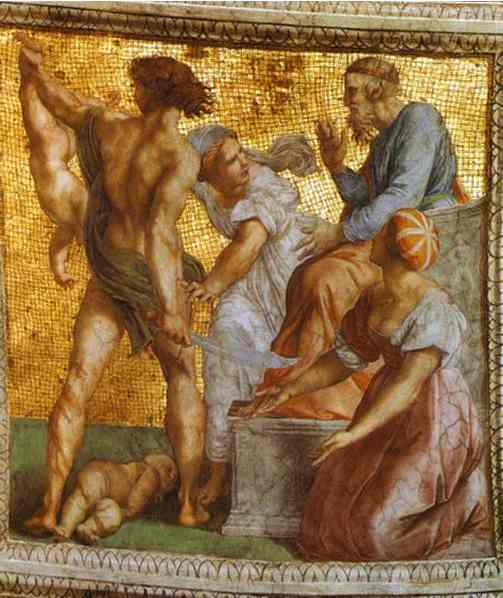 GCs: Don't be compromised by generic law shops. (not in 1998 ad)
Posted by Holden Oliver (Kitzbühel Desk) at June 4, 2010 01:26 PM
Comments
Nice ad. Still true today. Amazing how times change. And don't.
Posted by: Patrick Lamb at June 3, 2010 03:22 PM
Post a comment
Thanks for signing in, . Now you can comment. (sign out)
(If you haven't left a comment here before, you may need to be approved by the site owner before your comment will appear. Until then, it won't appear on the entry. Thanks for waiting.)