« "...the only life we've ever known..." | Main | Salzburg: Mozart, Huns and Lawyers. »
January 16, 2011
The Internet Law Center's Bennet Kelley: There's a Recession?
Intelligent, shrewd, funny, but still able to be cold and calculating when he needs to, as all truly excellent lawyers need to be.

--One Bennet Kelley customer
Utility Infielder of Internet Law. And mega-busy. Hard working lawyer, Internet and privacy expert, and awarding-winning political columnist, Bennet Kelley and his LA-based Internet Law Center get client feedback we all covet. A native of Providence, he moves in an astonishing mix of higher-end business, political and international circles. He spent years in DC. He's super-smart and intuitive. Writes column for for Huffington Post.
"Winning" comes to mind. Even Republicans like him--and hire him. Mega-dry and/or sarcastic Brits like him. Pre-cocktail hour Germans and Austrians like him. My mother, wife and small children are charmed silly. Our dogs tried to jump in his rented Renault when he left our house in the Tyrol--after his first visit. My wife, too.
We strongly suspect the man's Irish.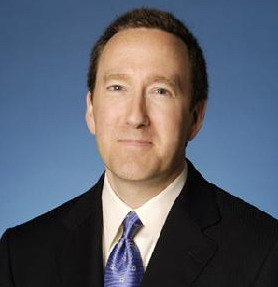 Kelley: Nearly humiliated this post's author.
Posted by Holden Oliver (Kitzbühel Desk) at January 16, 2011 11:59 PM
Comments
Post a comment