« Law School/Slackoisie Comment--and Quote--of the Year [with Badnesses Deleted] | Main | New O'Goldman Sachs logo. »
July 15, 2010
FCC Retro Walt Whitman Art Moment (with slightly flitty Poem).
My Darling, we'll come in low, out of the rising sun. Just you eight--and me.

And the new Morning. About a mile out, we'll put on our Music.

Me? Oh, I use Wagner. Scares the [badness] out of the [badness].

My Boys! They do love it!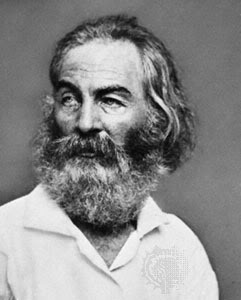 "How you feelin' Jimmy?"
Posted by Holden Oliver (Kitzbühel Desk) at July 15, 2010 11:59 PM
Comments
Post a comment