« Benjamin Disraeli: On Bad Books. | Main | Long Beach »
May 28, 2020
Best of Partner Emeritus No. 3: Summering Correctly in Gotham.
It's that time of year again. Summer interns, law clerks and of course "summer associates"—i.e., third year law students eyeing a shot at the big time via 10-week clerkships at larger "peer" law firms in the Americas and Europe—flood the biggest cities and test their mettle. Some of us look forward to that annual summer help more than others. It was nearly four years ago that our patrician friend and mentor Partner Emeritus, a legend for decades in Manhattan's corporate law circles, commented in response to an Above the Law piece (with an accompanying video of some hard summer partying) on summer associate offers by ATL mainstay blogger and editor Staci Zaretsky:
Ms. Zaretski, thank you for posting that pathetic video you labeled "celebration." It's a sad world we live in where kids think they are having the time of their lives by raising bottles of Korbel champagne adorned with cheap sparklers. The video [in the ATL article] is proof that law firms are not celebrating like it was 1984 or 2007 for that matter.

When I was a younger partner, I would take a handful of summer associates to Smith & Wollensky or Peter Luger's in Brooklyn and then party hard at the VIP lounge at Flash Dancers ('80s) or Scores ('90s). Most of the summer associates were caught in compromising positions during these soirees. For example, I had many Polaroids with SAs who were photographed in salacious positions with female entertainers. I even photographed a few doing lines of coke in the VIP lounge.

Once the summer associates became associates I would bring them into my office and give them copies of the Polaroids and remind them that I was the last person they ever wanted to cross if they wanted to keep their job or law license. Most of these folks became partners, which proves my methods for inspiring peak performance were quite effective.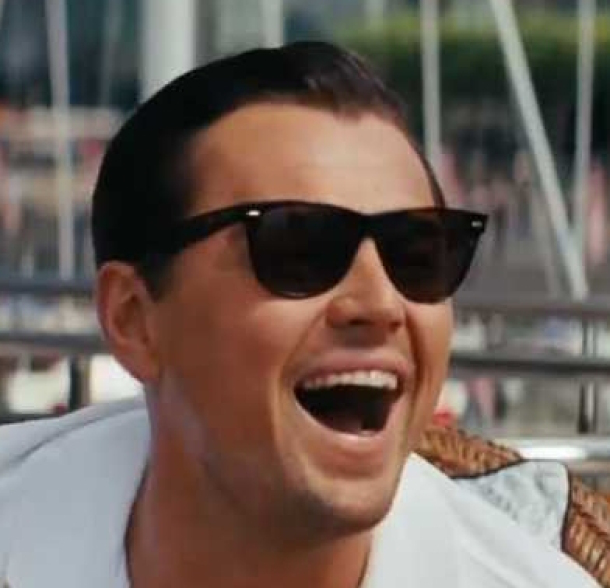 Photo taken in 1986 believed to be PE instructing summer associates.
Original post: June 3, 2016
Posted by Holden Oliver (Kitzbühel Desk) at May 28, 2020 11:59 PM
Comments
Компания «WEBREGA.RU» (профессиональная раскрутка сайта)- гарант вашего успеха!
Оптимизация, раскрутка сайта (оптимизация сайтов компании) – это, прежде всего, раскрутка по ключевым словам. Мы внимательно изучаем статистику поисковых запросов, выделяем наиболее важные, приоритетные, определяем основные направления работы и создаем уникальный оптимизированный контент с хорошей плотностью ключей без потери читабельности, легкий для восприятия. Грамотная раскрутка сайта по словам – основа дальнейшего продвижения сайта и вывода его в ТОП поисковых запросов.

Раскрутка сайта, продвижение бизнеса – следующий этап нашей работы, один из самых трудоемких и продолжительных. Для успешного продвижения сайта мы используем целый набор инструментов Интернет-маркетинга, что в совокупности позволит добиться не только максимально быстрого, но и эффективного продвижения, а также надежно закрепить достигнутый результат.


Полный список тарифов вы можете посмотреть у нас на сайте

http://webrega.ru/catalog/view/187 - Для заказа этих тарифов вы должны зарегистрироваться на сайте Webrega.ru и создать проект в меню- vip регистрация и оплатить согласно выбранному тарифу

курсы оптимизация сайтов петербург


продвижение сайтов seo раскрутка сайта освоить


раскрутка сайтов во владимире

Posted by: CharlesFoexy at February 10, 2018 01:58 AM
Post a comment
Thanks for signing in, . Now you can comment. (sign out)
(If you haven't left a comment here before, you may need to be approved by the site owner before your comment will appear. Until then, it won't appear on the entry. Thanks for waiting.)