« UPDATED: Teletubbie Alert (Orange Level): Law schools must now teach you how to be "a person"? | Main | Law School/Slackoisie Comment--and Quote--of the Year [with Badnesses Deleted] »
July 14, 2010
Why this Blog is Twittering this Summer.
Because it's Summer, it's Slower, and we're Slumming. It's an experiment. And so far it's a mixed neighborhood.
Best part: good looking people here and there. Worst part: good looking people with nothing to say. Funniest part: people who think they are liberal and are really not. Weirdest part: trying to figure out why some people think we need to know what they are doing or thinking. General Wit and Verve Level: nearly Zilch. Best Tweet: dead cat found decomposing in golf bag. Silly/stupid Tweets by WAC/P?: 14 or 15 of 150. Overall Take: Humans are having way too many babies.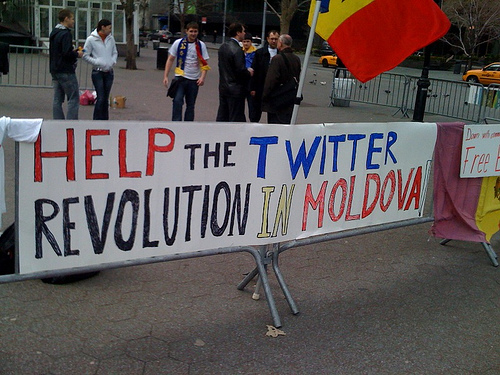 Posted by Holden Oliver (Kitzbühel Desk) at July 14, 2010 11:59 PM
Comments
Post a comment
Thanks for signing in, . Now you can comment. (sign out)
(If you haven't left a comment here before, you may need to be approved by the site owner before your comment will appear. Until then, it won't appear on the entry. Thanks for waiting.)