« Why Salzburg Matters. | Main | If you need Moxie or Hope: Got Argentina for you right here. »
July 21, 2010
The Iranians: For centuries, governments have come and gone.
But they do endure. The truly global Sir Eldon Griffiths--former MP, writer and diplomat who for decades has traveled extensively in the Mideast--has popped up this month on Richard Lewis's fine Cross-Culture. See Sir Eldon's article "The Islamic Republic won't last forever. The Iranian Phoenix will be reborn". It concludes:
The Mullahs are not forever. One way or another, they too will pass or be absorbed into the cultural fabric of historic Iran. With Ardeshir Zahedi, I cling to the belief expressed by a mutual friend, Houshang Navahandi, when he served as Rector of Shiraz University:

"Four thousand years of history with so many ups and downs have taught this to the Iranians: Iran has always survived, overcome its invaders… absorbed its occupiers. The Phoenix is always re-born from the Ashes."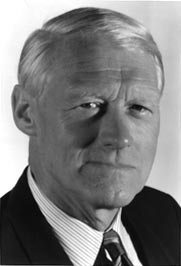 Posted by Holden Oliver (Kitzbühel Desk) at July 21, 2010 11:59 PM
Comments
Post a comment
Thanks for signing in, . Now you can comment. (sign out)
(If you haven't left a comment here before, you may need to be approved by the site owner before your comment will appear. Until then, it won't appear on the entry. Thanks for waiting.)