« Richard Nahem: Light in August. | Main | Living in America: Grit and Guts. »
August 04, 2010
Month 3: Report on WAC/P's Summer Twittering Experiment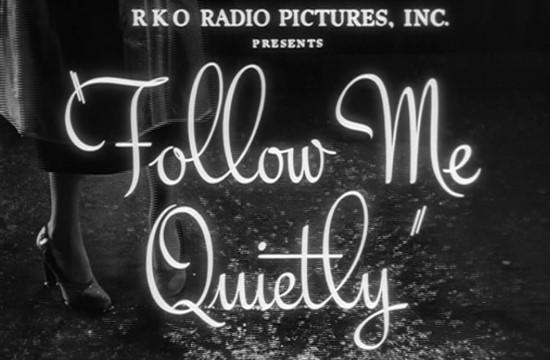 Numbers, Stats. Tweets: 356. Tweets we hope no client rep sees: 334. Silly/stupid/spastic/"Dan doesn't get Twitter yet" tweets: 188. Favorably impressed existing GCs and in-house folks: 0. Favorably impressed targeted GCs and in-house folks: Less than 0. Enemies made from my 356 tweets: Countless. Legion. Never-ending. But also quite inconsequential (they tweet).
International Caché. Number of tweets out of billions and billions in which Charon QC (West London law prof summering Aldeburgh) and Scott Greenfield (Lower Manhattan trial lawyer summering Long Island) have twitted things that helped me in my life, in my work, or to "meet people" in Left Bank, Prague, or Hopkinsville, Kentucky: 1 if you round up.
Other. Best part of Twitter: Good looking people here and there. Worst part: Good looking people with nothing to say. Funniest part: People who think they are liberal and are really not. Weirdest part: Trying to figure out why some people think we need to know what they are doing or thinking. General Wit and Verve Level: Not as Bad as in first report ("nearly Zilch")--but have cut down "followeds" by 50%.
Best Tweet Received: Dead cat found decomposing in golf bag. (Hands down.)
Takes/Notes/Conclusions: Humans still in video game mode re: Tech. Tech tools make most of them dumber while thinking they are smart for using said tools. Twitter has possiblities--but only if direct marketers and 100% anonymous posters are are banned. Strong argument that only age 35+ should participate. "Work much?"
Big Takeaway: Humans still having way way too many babies.
Posted by JD Hull at August 4, 2010 11:59 PM
Comments
Post a comment