« Mother Jones, you really know how to make a guy sore. | Main | UPDATED: Employees 1, Clients 0, Firms 0. What about Customers, Buyers and Clients? »
September 15, 2010
China business: Bribery, rogue foreigners, risk.
Is bribery by many foreigners normal, "fair game", an option, or rare? Inspired by Rich Brubaker at his All Roads Lead to China, Seattle-based Dan Harris writes about China corruption at his tirelesss China Law Blog. Excerpt:
When it comes to getting caught, there are essentially two kinds of companies. One kind makes very clear it will not permit corruption and it does whatever it can to make that very clear to its people.

The other kind does a lot of winking and nodding and other things to make clear that though "I personally don't like it, the less I know about it, the better."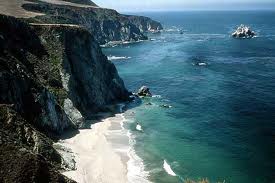 Above: Like our cousins the French, the Chinese often overreact--but only for show, the appearance of enforcement, and to get attention.
Posted by JD Hull at September 15, 2010 12:44 AM
Comments
Post a comment
Thanks for signing in, . Now you can comment. (sign out)
(If you haven't left a comment here before, you may need to be approved by the site owner before your comment will appear. Until then, it won't appear on the entry. Thanks for waiting.)