« Overheard Sunday in the 'Sades. | Main | Three years ago at WAC/P--Litigation: How much time should we ask the Deacon for discovery? »
September 20, 2010
"St. Elsewhere" starts with Episode #1 tonight.
All 6 seasons of "St. Elsewhere"--the much praised mid-1980s ensemble cast TV drama--starts today on the ALN cable channel. Relive the quality, originality and authenticity of Pre-Squeak America. Historical note: In this acclaimed series, none of the actors, or the characters they play, are "anonymous", or hide behind pseudonyms. The male characters are not "sweet", confused, wimpy, thin-skinned, or neutered. The women are scary. Episode #1 tonight. A gem.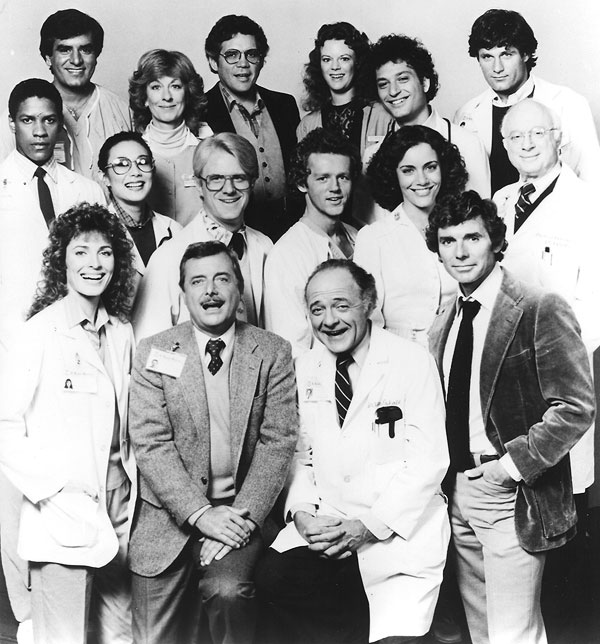 "St. Elsewhere" runs in its entirety over the next several months.
Posted by JD Hull at September 20, 2010 11:59 PM
Comments
Post a comment