« National Writing Day: Blawg Review #286 | Main | Again, French workers protest cruel Anglo-Saxon work regimes. »
October 20, 2010
Scott Abeles: On SCOTUS players--and clients.
Are U.S. Supreme Court stars always worth it? Washington, D.C. litigator and appellate lawyer Scott Abeles writes about the "Supreme Court Practice's Turks, Clerks, and Quirks" at his recently launched site Quiet Desperation. Excerpts:
The upshot is not that clients should decline to add top Supreme Court practitioners when presented with the opportunity to put one to a case. Rather, it is that clients must do the homework.

Ask a trusted contact at the firm what he or she thinks of the addition. Ask another. Do I really need this person? Who is pushing the addition?

How will the Turk improve the case? Who will really be doing the work? Who comes with the Turk?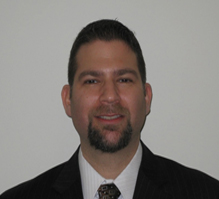 Posted by Holden Oliver (Kitzbühel Desk) at October 20, 2010 12:00 AM
Comments
Post a comment