« Heroes: Jill Clayburgh (1944-2010) | Main | My Marrakesh: Christian tattoo artists in Muqattam, Egypt. »
November 09, 2010
Mother Jones: Fear and Weirdness in the 2010 U.S. Elections.
Kevin Drum's November 5 article in Mother Jones--the enduring hell-raiser and serial winner of National Magazine Awards--is called "Weird Findings From 2010's Exit Poll Data". Excerpts, based on the new numbers:
The most intriguing result here is the top one: People who didn't vote in the previous presidential election shifted into the Republican camp at a fantastic clip. I have no idea why.

The most important categories are probably white voters and older voters, both of whom shifted Republican far more than the general population. Beyond the raw size of the shift, however, whites are important because their absolute numbers are so big and older voters are important because their big Republican shift was accompanied by higher turnout.

Conversely, although rural voters also shifted Republican in big numbers, their importance was diluted because their turnout was down.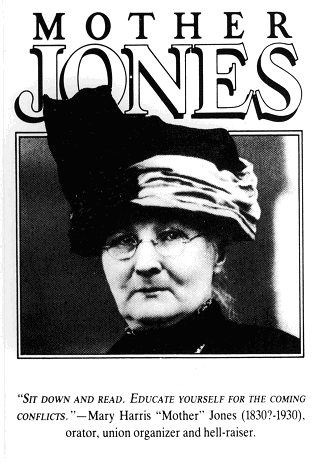 Posted by JD Hull at November 9, 2010 11:25 PM
Comments
Post a comment
Thanks for signing in, . Now you can comment. (sign out)
(If you haven't left a comment here before, you may need to be approved by the site owner before your comment will appear. Until then, it won't appear on the entry. Thanks for waiting.)