« Writing Well: Legal-speak needs to go. | Main | Writing Well: Satire--and Law? »
November 16, 2010
Great Work-Life Balance Moments in the Movies.
He's saying he didn't want to be President of the United States so he could stay home and be "Daddy"?

Give me a f***ing break.

--Billy Bob Thornton's Carville-like character in Primary Colors
Please send us an e-mail when drive, hard work, ambition--and the excitement that go with them--are no longer symptoms of a new loathsome American disease. We'll throw a party on our yacht.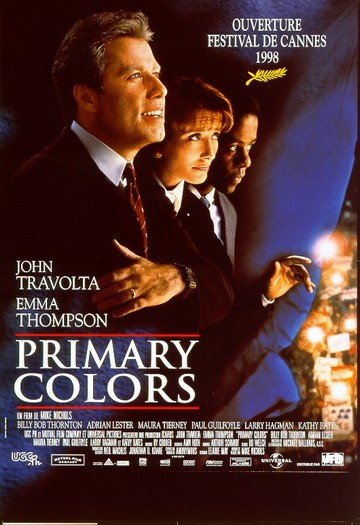 Posted by Holden Oliver (Kitzbühel Desk) at November 16, 2010 12:59 AM
Comments
Post a comment